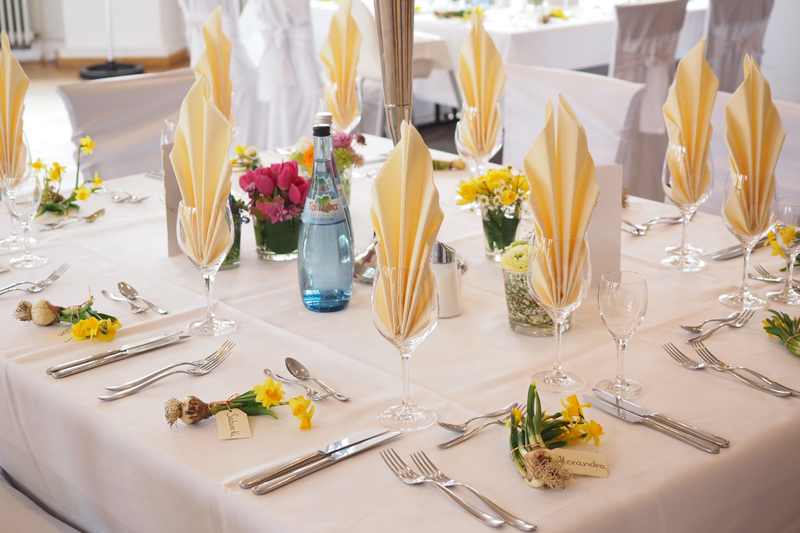 It's dark and cold outside – why not brighten your days and/or evenings by spending time with those you like having around? During the Holidays many of us were forced to hang out with people we HAVE to hang out with. Either because you are related to them, work with them or live close to, you had to quite possibly endure many hours celebrating with people you would rather just say "hello" to in passing. Why not make special, perhaps fashionable time to hang out with friends and people whose company you truly enjoy? Like all your girlfriends who were busy celebrating and accommodating their own responsibilities.

If the word celebration is too grand a word, consider "gathering" or "pot luck". It doesn't have to be a big deal – we already did the Christmas gatherings and New Year extravaganzas. Why not just gather with a couple or two and have dinner? Better yet, one person makes a pot of soup, another brings a salad and the third brings bread and dessert. There's also pot roast and veggies. We are at the heart of comfort food season so mix up a pot of soup or chili and call a friend. Or forgo the food and just have a game night after supper.

As much as we appreciate Martha Stewart and Rachael Ray, I think it's possible people feel stymied by their "it's soooo easy" attitude. A gathering can be easy; you just need to decide that you aren't going to make having your friends over a bigger deal than it has to be.

Your house doesn't have to be spotless. The best china doesn't have to be brought out. You don't even need to use the good wine glasses. All of these items may be nice to have on the proverbial to do list but if those items are going to keep you from seeing your friends then let it go. These are, after all your friends. They don't care what your house looks like and they would probably be just as happy eating on paper plates, sipping out of paper cups than miss the opportunity to hang out with you.

Life is short. This time of year days are brief. Why not enjoy your long evening with people whose company you enjoy, who will help with the dishes and are happy to bring a bottle of wine AND a side dish?




You Should Also Read:
The Rotten Host
Wearing Black to a Wedding


Related Articles
Editor's Picks Articles
Top Ten Articles
Previous Features
Site Map





Content copyright © 2021 by Lisa Plancich. All rights reserved.
This content was written by Lisa Plancich. If you wish to use this content in any manner, you need written permission. Contact Lisa Plancich for details.