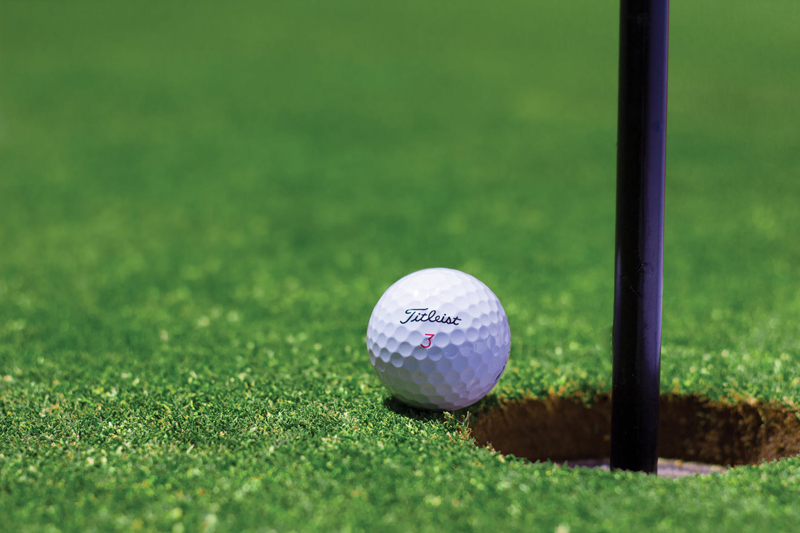 Under Golf Tips in the winter edition of Ladies Links Fore Golf Magazine is a good article on the Mechanics of Movement and Power through the golf shot. It is written by Deb Vangellow a teaching Professional for Golf Digest. She was named one of the top Women Teachers in America 2010. She is director of instructions at the Sweetwater Country Club in Houston, Texas. She started this article by saying we all are yearning to get more power in our golf swing. Now that is truly an understatement as for me at age 85 I still want to retain the power in my golf swing so articles like this interest me.

As Deb explains that it all comes down to muscular power and the energy it takes to make the right kind of swing to release your power. We all fight against a sway to get more power and this is the wrong thing to do. One has to make a turn but as Deb explains it is more of a twisting or rotation of the body to create a powerful swing. Deb also explains that doing this twisting motion the wrong way could result in injury.

In this article Deb has a rotation of pictures of herself in a golf swing that shows the twisting motion but it also shows some movement of the body in the turn away from the ball. The most telling photo of her in making contact with the ball shows she is putting power through the shot. These pictures are just of her upper body torso so it makes a good example of how she is putting power into that shot. Deb explains that movement of the body is only a natural athletic and in rhythm as long as your head is steady you can make a powerful swing.

A good pivot of the body is a shift then turn in sequence which gives more time for the club to get to the top of your back swing and allows the shoulders to make a good turn. Then the rhythm is in the forward swing and making the shift of the hips to get the power to the club at impact. Deb calls this a running start through the ball for the most club head speed and explains that this is true in most sports. That explains that you need the legs and hips to work together for additional club head speed.

The best advice I learned from Deb's article is keeping the head relatively still or in a fixed position at the top of a pendulum motion for the arms to make a full swing. It does not mean you stay fixed as your body and head will turn in the follow through the golf shot. Deb closed this article by quoting Tiger Woods, "Explosive power starts from the ground up…flat out, lower-body initiated power…my legs and hips drive forward and my upper body simply unwinds." I felt this was an interesting and informative article with good set of five pictures that help you see in her demonstrations that what she wrote makes a lot of sense.

You Should Also Read:
golf magazine


Related Articles
Editor's Picks Articles
Top Ten Articles
Previous Features
Site Map





Content copyright © 2022 by Letta Meinen. All rights reserved.
This content was written by Letta Meinen. If you wish to use this content in any manner, you need written permission. Contact Sandy Eggers for details.