SciFi Devotes Tribute Site to Stargate SG-1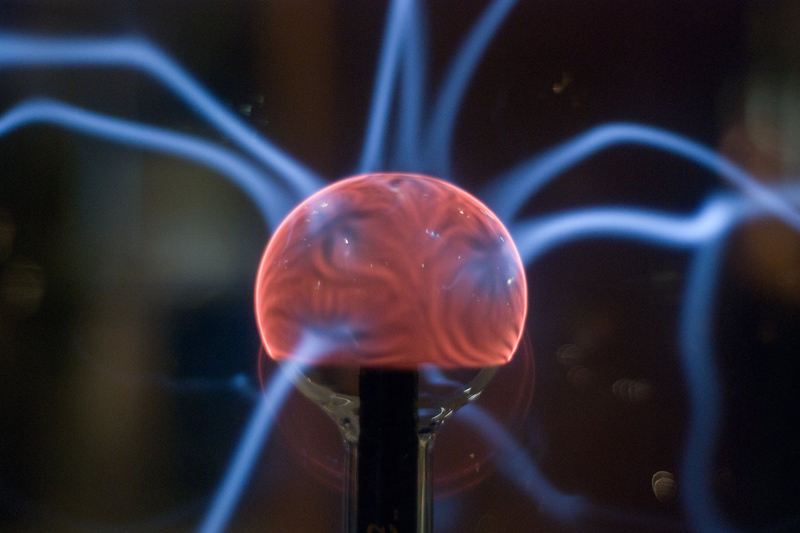 Although many "Stargate SG-1" fans are still angry with SciFi Channel for canceling the show after a run of 10 years, SciFi is celebrating the show with a tribute to coincide with the series last ten episodes ever.

The last episodes began airing April 13. Scifi.com has created a forum for fans to gather what it calls "one of the most beloved and enduring series in television history"—forgetting, conveniently it appears, that it is the reason for the show's demise. The site is located at www.scifi.com/stargate and will allow fans to vote on best episodes, characters and moments. Actually, to me it looks a lot like they repackaged their existing "Stargate" content and added a few new areas, including a place to submit video tributes of all kinds (modeled off its "Battlestar Galactica" video project, perhaps?).

But they have added several opportunities for fans to contribute and share their memories of "Stargate." You can share fandom photos, post messages about the last ten episodes and create quizzes based on the show. Scifi.com is also holding an official vote to determine the best episode of all time, which will air on the night of the series finale. They'll have weekly "10 Best" lists for everything from fights to kisses and provide quizzes as well. At the moment they've got a place to vote for "Best Battle" and a place to view three pivotal moments in the life of character Jack O'Neill. The "Stargate" blog also features some information about the upcoming "Stargate" TV movies.

For those who maybe don't know this, it's kind of a bittersweet ending to the show. Or maybe just bitter, for many "Stargate" fans at least. SciFi Channel cancelled the show despite solid ratings, and this hurt "Battlestar Galactica" (for which it acted as a lead-in) until the other series was moved to Sunday nights. And SciFi may call it a "series finale," but the producers of "Stargate SG-1" didn't know about the cancellation until too late, which means the series won't actually be concluded in a nice little package when it ends on Friday, June 22. Instead, it may count on the movies to help conclude things.

"Stargate SG-1" has 215 episodes under its belt, making it the longest-running scifi drama on American TV and the longest-running scripted series on cable. The spinoff "Stargate Atlantis" is still in production on an all-new season, and "Stargate SG-1"'s Amanda Tapping joins the cast.

You Should Also Read:
SciFi Channel's Stargate SG-1 Site
The Save Stargate SG-1 Site


Related Articles
Editor's Picks Articles
Top Ten Articles
Previous Features
Site Map





Content copyright © 2023 by Helen Angela Lee. All rights reserved.
This content was written by Helen Angela Lee. If you wish to use this content in any manner, you need written permission. Contact Helen Angela Lee for details.