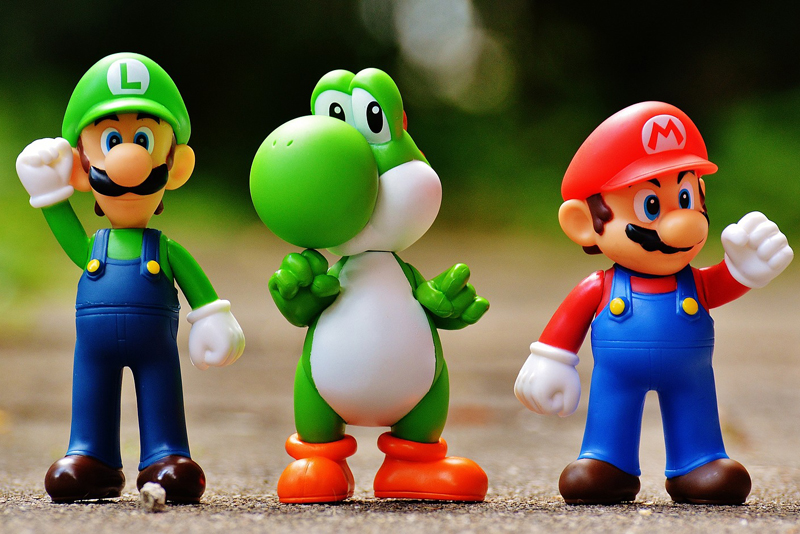 Far Cry Vengeance is yet another part of the continuing saga of tropical shooters. We've played this on many platforms and found the Wii to offer new challenges.
The basic gist of the game is that you're a lone fighter trying to survive in tropical terrain. You're surrounded by palm trees, thick grass and wooden huts. You've got a variety of realistic weapons and have to snipe, bash and shoot your way out of situations.
A lot of this game involves stealthily sneaking through thick stands of grass, watching for enemies, keeping an eye out for signs of movement. Graphics therefore can be extremely important here. The Wii gives you reasonably good graphics, but definitely not up to the quality of PC or current-gen systems. This can make some of your sneaking a bit challenging. Also, there's no wide screen option, which I find quite odd. I realize it can't be high def, but other Wii games do offer the wide screen mode.
The sound is a mixed bag. When you are sneaking around, it does a great job of giving quiet bird calls, your footsteps, ocean noises and such to immerse you. You can throw a rock to make a distracting noise. However, sometimes you get a blaring rock-music overlay which completely destroys all of this :)
I like how the Wii controllers work here. Throwing a grenade, jumping, it is all pretty intuitive. However, when you point your controller off-screen, instead of "turning faster", it just jams and shows an exclamation point. Maybe these developers weren't quite used to this new control system yet to understand how to best implement it.
The AI is a bit odd. Let's say you're standing behind someone and try a few times, unsuccessfully, to thwap them. They just stand there until you do connect! Don't they hear or feel all those near-misses?
There's in-home multiplayer with a split screen option which can be quite fun, if you've got friends around to play against.
All in all, the graphics aren't stellar, but if all you have is a Wii in your home, the game is pretty fun.
Buy Far Cry Vengeance from Amazon.com


Related Articles
Editor's Picks Articles
Top Ten Articles
Previous Features
Site Map





Content copyright © 2022 by Lisa Shea. All rights reserved.
This content was written by Lisa Shea. If you wish to use this content in any manner, you need written permission. Contact Lisa Shea for details.