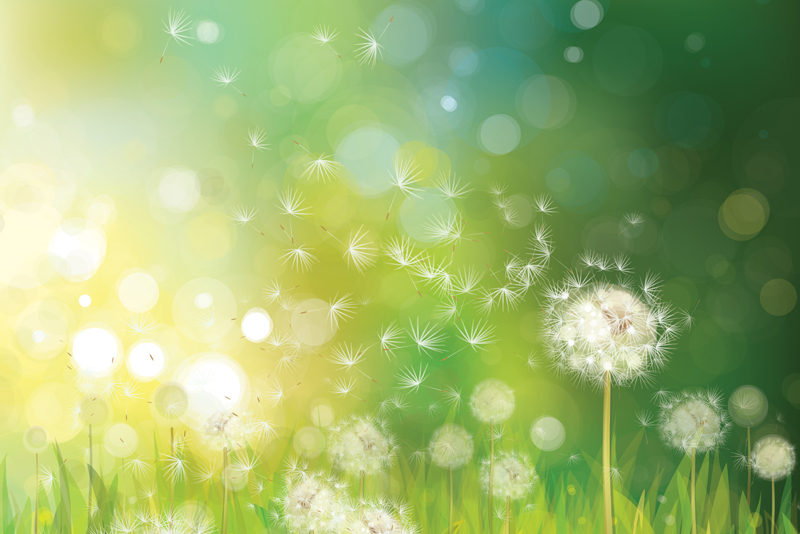 Latex may be a miracle material to manufacturers who use it in everything from balloons to bandaids but to others it can be a life-threatening substance. The number of individuals with allergy to the protein in latex has been growing in numbers since the first case was reported in 1979.

The increase in latex allergy is tied to the proliferation of products that are made of natural rubber latex, according to an article in "American Family Physician (AFP)." Individuals can become sensitive to latex and develop allergy if they are over-exposed to latex products.

Latex allergy may have originated because of the increased use of latex gloves in the medical field. Anyone can become allergic to latex but those who are at highest risk are health-care workers and individuals who have had many surgeries, especially in childhood, such as those with spina bifida, a congenital back problem. Health-care workers with hay fever have the greatest incidence of the problem. Another high-risk group is rubber industry workers.

One-fourth of health-care workers have shown signs of latex sensitivity, AFP reported. Contact dermatitis is the most typical reaction with a poison-ivy-type rash appearing 12-36 hours after contact with a latex product. The rash usually appears on the hands from wearing latex gloves but can show up on other parts of the body. Other symptoms of mild latex allergy include itchy, red, watery eyes; sneezing or runny nose; and/or coughing. Greater exposure to latex increases the chance of developing more severe reactions, including chest tightness, shortness of breath, wheezing, swelling and in rare cases, death.

Asking if someone has latex allergy has become common-place in medical and dental offices as I recently found out. One of the first questions I was asked during a routine eye exam was "Are you allergic to latex?" In all my visits to medical offices, I had never been asked that question. During a visit to my dentist's office, I was reassured that the gloves being worn by the dental hygienist were vinyl in case that was a concern.

Latex has been in use for more than a century and is found in all kinds of products used in the household and medical field. A sampling of medical products with latex includes gloves, face masks, adhesive tape, bandages, rubber syringe stoppers, dental devices, mattresses on stretchers, and stethoscope and blood-pressure cuff tubing. In the household, some sources are rubber bands, shoe soles, erasers, toys, sports equipment, condoms and diaphragms, carpet backing and diapers.

If you suspect latex allergy, see a doctor who will take a detailed history and confirm the diagnosis with a blood test. There is no treatment for latex allergy. Your best defense is becoming well-informed about products that contain latex and avoiding them. Wear a Medic-Alert bracelet or necklace, and consider carrying non-latex gloves with you at all times in case you need emergency medical care.



Related Articles
Editor's Picks Articles
Top Ten Articles
Previous Features
Site Map





Content copyright © 2022 by Sheree Welshimer. All rights reserved.
This content was written by Sheree Welshimer. If you wish to use this content in any manner, you need written permission. Contact Sheree Welshimer for details.