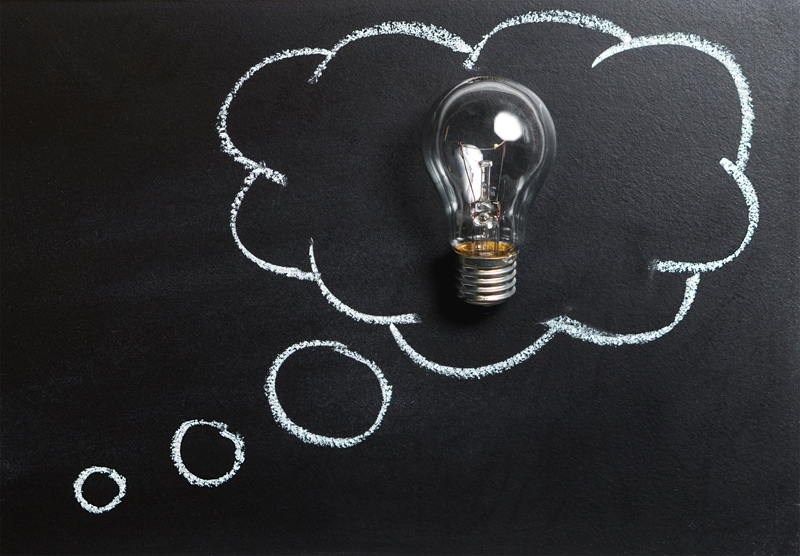 My friend Tuculia Washington, at the Bellaonline Daughter's Site wrote an article on Bullying. It is a topic that inspires courage, insights defeat, and conjures up hurtful memories. As a compliment to her insightful article I thought I would write an article regarding the root of bullying. Bullying actions begin at home. It is an unpopular statement, but it needs to be said. Bullying occurs in more homes than we like to acknowledge. In fact, it occurred in my home.

As a child, a few groups of girls attempted to bully me. Through spiritual intuition I understood that there was something going on at home that created this in them. I was sorry that they were enduring that disconnection at home and it showed in my eyes. My compassion for them dissipated their emotions and actions toward me.

While my compassion kept me safe from being hurt as a child, in my adult years, I was again faced with childhood bullying through my daughter.

In response to the bullying, my family expressed love toward the bully, but her family allowed her to make excuses for her actions. Even more encouraging for their daughter (though unintentional), the bully's family could not admit or acknowledge that the action was rooted in something going on in their home.

To my amazement, I too had to accept responsibility. My daughter's powerless reactions to the bully's advances were created in her home, our home. I had nurtured the role of being a powerless female.

As a child, I played victim to my mother. She was beautiful, young, and focused. She believed in order, obedience, and a life that allowed her to be freer than she had ever been in her mother's home. As a result, my role was to be as unintrusive to her young, carefree lifestyle, as possible. While she had many redeeming qualities, I gathered that she would prefer that I do as I was commanded and be as quiet and obedient and invisible as possible.

As an adult, I translated that role into playing victim to my husband's bullying antics (and this is where many of us misinterpret our household roles and actions). In his childhood, my husband learned that the man was the power, the law, the judge and jury of the home. It was exemplified in actions that were translated as, "I make the money and nothing else that you do equates my contribution." "You guys are not smart enough to know what you need. I know better what is best for you." In return, I would betray myself by ignoring my need for self-care. I would fold and allow him to make decisions that went against my intuitive voice. Or, I would hit a breaking point and end up retaliating in a childish tantrum.

All of these scenarios are examples of my husband and I performing as the bully and the bullied and my children being forced to become bystanders, accepting that these actions were normal.

With time and wisdom, my husband and I learned to recognize these actions and work at correcting them; him expressing less of a need to dominate the household and me learning that power and quietness (a later article) can reside in the same space comfortably and triumphantly. It has been a huge lesson for all of us and we are still growing in spiritual power everyday.

Meanwhile, I encourage anyone who's child is involved in a bullying relationship as bully, victim, or bystander, to analyze their household's contribution to the situation. Start at home. Note, the actions may be subtle and what may seem normal could be the perfect example of a bullying scenario.

Be honest. Face the situation head on. Discuss it from a place of love and understanding within you and break the cycle.


You Should Also Read:
Bullying
Making Peace With Our Pasts
Bullying Resources


Related Articles
Editor's Picks Articles
Top Ten Articles
Previous Features
Site Map



Follow @inspiredyvonnie
Tweet





Content copyright © 2019 by Yvonnie DuBose. All rights reserved.
This content was written by Yvonnie DuBose. If you wish to use this content in any manner, you need written permission. Contact Yvonnie DuBose for details.