Two Player on the Nintendo Wii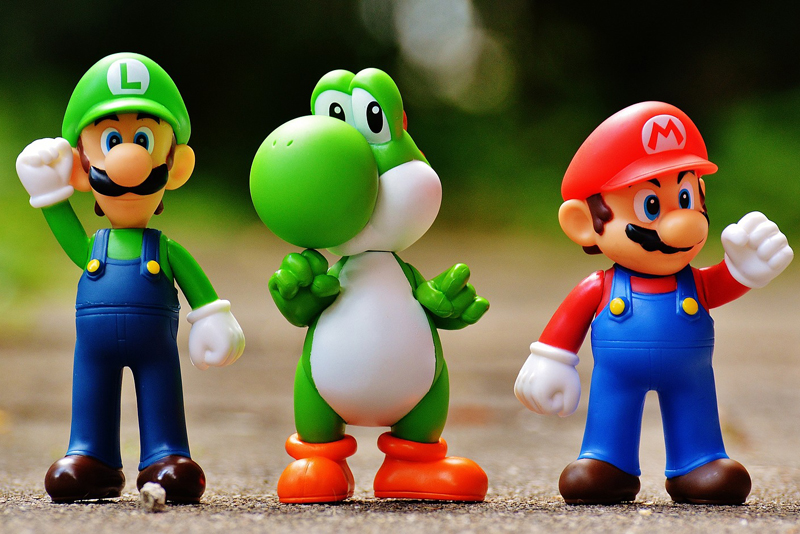 Almost all Wii owners have an interest in being able to play multi-player Wii games with family and friends in their home. What do you need in order to play with others?

Note that we're not talking about ONLINE multi-user gameplay here, playing against other people in other states and countries. We're talking about IN HOME multi-user gameplay - where two or more people are in your physical living room, wanting to play a Wii game together.

First, of course, the gameplay needs to support multi-user. Many if not most games do, but you need to check the back of the box to know for sure. Some like WarioWare Smooth Moves and Rayman are famous for their fun multi-user games. Others, like Zelda, really are meant for just one person to go through the adventure.

Next, some multi-user games let you share a single remote and nunchuck. One person takes a turn, and then they pass the remote to the second person. The second person now takes their turn. This works on a few games, but is really tedious. Especially with the throwing-of-the-remote issue which means you always have to snug up that wrist strap before playing!

The real solution is for each gamer to make their very own Mii in the Wii system, and to have a separate remote AND nunchuck. If it's a household with multiple gaming members, you might as well get a separate remote for each person. They have colored sleeves and other accessories to customize each remote. You can set a given remote to always associate with a specific Mii. That way when it's gametime, each person grabs their remote and is all set, immediately. It also helps with complaints about remote damage and sticky buttons :) If it's your remote, you best take care of it properly if you want to be able to play with it.

You don't have to worry about "customizing" nunchucks. They are swappable and can plug into whichever remote is around. You definitely want one per person, in the sense of having 2 if there are two gamers in the house, or three if you often have three person games going. But you don't need "a specific one for each person". They don't have any memory about which Mii they go with.

The Wii really is fantastic for multi-player, party style games. There are numerous games that you can leap into without much explanation, play for 1/2 hr with friends, then go off to do something else. Be sure to have your Wii ready for the fun!


Related Articles
Editor's Picks Articles
Top Ten Articles
Previous Features
Site Map





Content copyright © 2022 by Lisa Shea. All rights reserved.
This content was written by Lisa Shea. If you wish to use this content in any manner, you need written permission. Contact Lisa Shea for details.