Primary Music--After the Program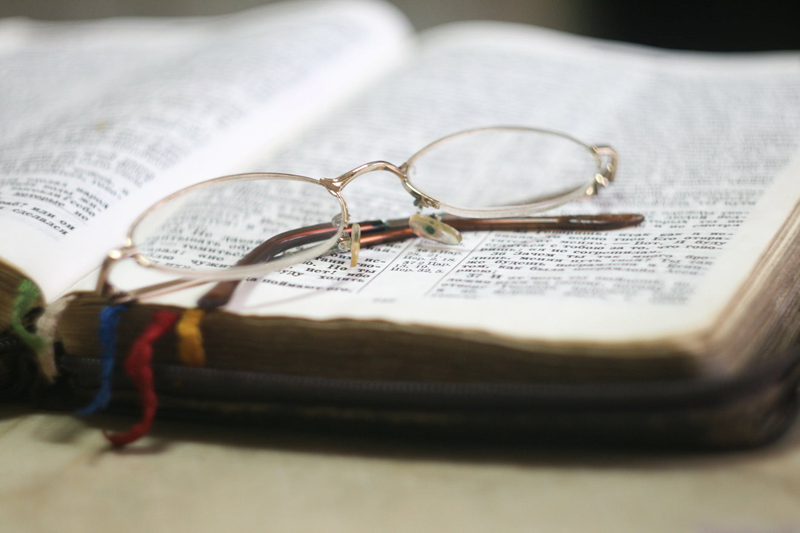 Last year I gave you some ideas for things that you could do after the program in your singing times. But what can you do the day of the program or the week after that is fun and rewarding and just a little bit crazy? If your ward is like mine, then Sacrament Meeting is first and then the next two hours are for Primary and the other auxiliary meetings. If you have Sacrament Meeting last, then you can use this idea the following week for a fun-filled singing time.

Our Primary program was today and the kids did a wonderful job. I wanted to reward all of their hard work to prepare and then to present their program of parts and songs. But while I wanted to reward them, I also didn't want to work too hard. After all, as choristers we have worked really hard already and need a break as well.

I decided to use some of my efforts from the past and bring back something that my kids really enjoyed last year as we were preparing for our program back then. But how could I use something that old and have the kids still think it was fun and cool?

I decided to do what I call a "Primary Program Rewind". I had the kids start by turning around and around. Right after they started to turn around, I interrupted them and had them turn the opposite way so that they were actually "rewinding" our past year. I had them turn around and around as I counted the months back...September, August, July, June, May, April, March, February, January, December, November, October...then I made a great big stop motion and told them to stop so we didn't go too far back.

At this point, I pulled out my bug box that is filled with plastic critters and a pair of tweezers. I used this last year as a preparation for the program activity. I called it "Get the Bugs Out" and each bug represented a song from the program. The kids chose a bug from the box with the large tweezers, and then had to sing it well enough to keep the bug out of the box. If they didn't sing it to program standards, then the bug went back in the box and we had to try again.

Today, we took turns choosing the bugs and then we sang the program songs from last year. The kids had so much fun and so did I. It was fun to remember the songs from last year's program and sing them to program standards once again.

You could do a "Primary Program Rewind" with any of the games and activities that you used to prepare for your program last year. Just pull out the game or activity from your files and you are ready to go. It is fun, stress free and a great way to sing songs they have worked hard on in the past. What better way to celebrate than to have fun during singing time? I can't think of any!
You Should Also Read:
Primary Music - What to do After the CSMP


Related Articles
Editor's Picks Articles
Top Ten Articles
Previous Features
Site Map





Content copyright © 2022 by Brenda Emmett. All rights reserved.
This content was written by Brenda Emmett. If you wish to use this content in any manner, you need written permission. Contact Brenda Emmett for details.