Family Home Evening Lessons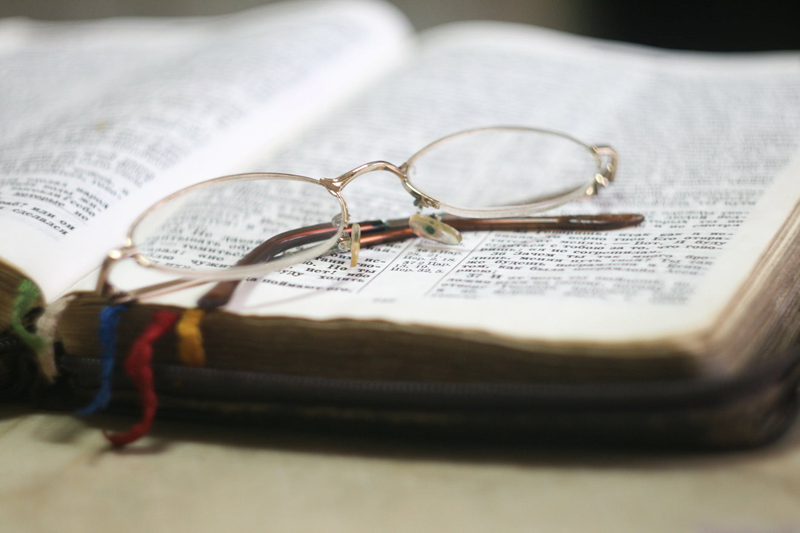 What's the hardest part of FHE? For many people it is preparing the lessons. It is always hard to come up with something fun to do and something that will involve everyone and be appropriate for all age groups.

President Thomas S. Monson said, "We cannot afford to neglect this heaven-inspired program [family home evening]. It can bring spiritual growth to each member of the family, helping him or her to withstand the temptations which are everywhere. The lessons learned in the home are those that last the longest."

Here are some ideas to help you find lessons to teach your family gospel principles each week.

Our Church Magazines always have ideas for FHE lessons.

In every issue of The Children's Friend there is a lesson and activity you can use for Family Home Evening. This lesson goes along with the monthly theme that the children are learning about in Primary. This is a great way to reinforce those lessons they are learning each week and help them to realize that what they are learning in church is important to your family. You will also find several short stories and articles that you can use to help you teach gospel principles.

The New Era magazine is filled with several topics that are relevant to the youth. This is a great resource to find articles to read together and discuss in your family.

The Ensign and Liahona magazines also are filled with great and timely articles to strengthen the family. Within these pages you will find a message by a member of The First Presidency. These messages have ideas to help you teach these subjects in your home. There are ideas to help you apply the message to the Youth and ideas to help you apply the message to your children. You will also find several other articles that will be timely to use as lessons for your family.

Lessons can be taken from the Gospel Principles manual or from any other class manual. They always have good stories that would be appropriate for families with teenagers.

The Family Home Evening Resource Manual is a great book. It has lessons complete with songs and stories that are appropriate for younger and older children.

If you have access to any church videos, they could be used. Also, the Living Scripture Video series is wonderful. They come with an activity book. There are several activities for each video.

Children's books on gospel topics or about scripture stories can be read.

The Internet is a wonderful thing. There are so many ideas out there. One I found was FHE in a jar. Each Monday you choose a pull out a paper and it has the song, scripture references and a question to prompt a discussion. These are more appropriate for teens, but it would be easy to adapt this for younger children as well. You would just need to pull out age appropriate topics. And it could be a fun way to choose a lesson topic. You could spend a Family Home Evening with everyone thinking of all of the gospel topics they would like to learn about or discuss in the family during this time. Then each week, the person in charge of the lesson could draw out a topic from the jar and prepare their lesson according to the topic.

Sometimes it is hard to keep the attention of both the older and younger kids in the family. This is where you have to be creative and find ways to engage all of them. One way to do this is to act out a skit or story during your lesson. Participating in this way makes Family Home Evening fun and memorable.

You Should Also Read:
Why Family Home Evening?


Related Articles
Editor's Picks Articles
Top Ten Articles
Previous Features
Site Map





Content copyright © 2022 by Brenda Emmett. All rights reserved.
This content was written by Brenda Emmett. If you wish to use this content in any manner, you need written permission. Contact Brenda Emmett for details.