Primary Music- Even More Teaching Ideas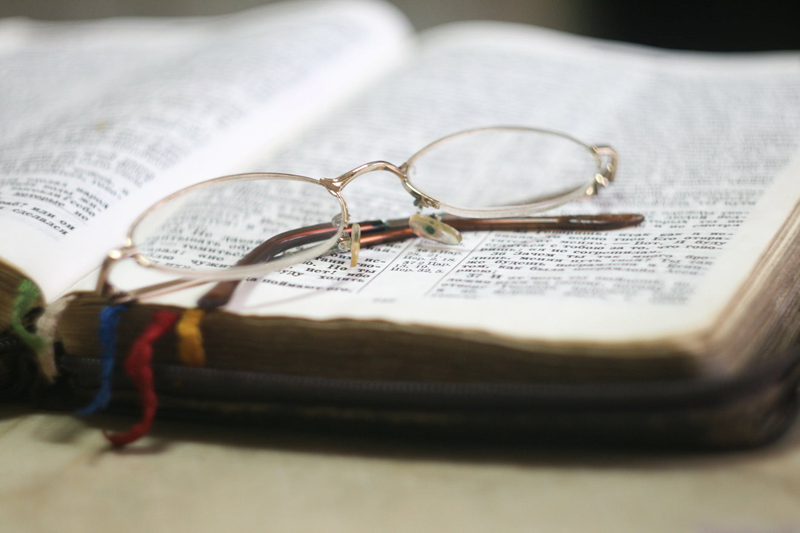 The past couple of weeks, we have been talking about shaking things up while we are teaching new songs. Even if we have found a method that works well with our own primary, it is important to change our format so that everyone keeps learning and doesn't become bored. This week, I am sharing a final list of ways to teach a song. Hopefully one of the methods I have shared these past few weeks will work for you in your primary. If this is the first article you have read on this topic, you will find a link to the other articles at the bottom of this one.

• Make a book. Cut posterboards in half and join the pages with metal rings. Use pictures or flannel board figures with the words or key words. You could also put the first verse on 1/2 a piece of posterboard and then connect it to the top of a whole posterboard that has the second verse on the top 1/2 and the chorus on the bottom 1/2 that way if you connect the two you can see the chorus for the first verse and then flip the first verse over so that the second verse and chorus are visible.

• ASL (sign language)

• Kids Draw the visual aids for the song

• Puzzle: take a picture from a church magazine or picture kit and cut it into strips or puzzle pieces. Place the pieces under the kids seats and then let the kids who have a piece take turns bring up their piece and put the puzzle together. The puzzle could also be a monthly theme or a song title that you print out on the computer with some cute graphics or maybe the finished puzzle will tell the kids where to look to find a reward - have fun with this the possibilities are endless.

• Magicians Hat—pull out things to do with the song/questions for the song

• Kids act out the song. Call one child up at a time and they get to make up what they want to do for that line of the song. Then the next child and so on until the first verse is done. Then sing the song all the way through with those children still standing up front acting out their lines. After that, have everyone stand up and sing and act out the song together.

• Tennis Ball face—cut a 2 in. slit in a tennis ball for a mouth, use black marker to make eyes above the slit. When you squeeze the sides it opens the mouth and makes him sing with you. Also can remind kids to open their mouth WIDE on vowel sounds.

• Funny-Face pictures of musical sounds ("ooo" "ahh" "ohh" "hum" "la-la" "words" "ee") When learning the tune to a new song, flip every few measures through the booklet and have the kids sing these sounds for fun. Let them exaggerate the facial expression and sound.

• Dancing singers-Have a group of about 8 children come up to front. Make a circle. Go around in a circle, stepping up tall on one beat and down low on the next and so on.

• Cooking up a song -- Take kitchen containers, a mixing bowl and spoon, and an apron. Tell the kids that you are cooking up a song. Call up a child and have them put on the apron and choose a container (empty cool whip, etc.) and add the "ingredient" to your mixing bowl. Each container has a slip of paper that says either line 1,2,3,or 4. While they are stirring, everyone has to sing that line 5 times to help it cook. They will all want a turn. Use this time to tell them lots of stuff about how their singing helps it to cook. You decide which order to put the ingredients Into the mix!

• Vocal exercises (anything you've done in an adult choir that is meant to improve blend, or attention to dynamics, or breath support is great.

• You Making mistakes. Put something in a jar. Smarties, cause they are so smart to catch you when you make a mistake or Dum-Dums lollipops. When it's full the kids get them. You could use marbles and then when the jar is filled you could give them stickers or a pencil or some other special treat the next time.

Hopefully these ideas have helped your mind to work and create even more methods especially for your own primary. Happy singing!




You Should Also Read:
Primary Music-Teaching Ideas
Primary Music--More Teaching Ideas


Related Articles
Editor's Picks Articles
Top Ten Articles
Previous Features
Site Map





Content copyright © 2023 by Brenda Emmett. All rights reserved.
This content was written by Brenda Emmett. If you wish to use this content in any manner, you need written permission. Contact Brenda Emmett for details.