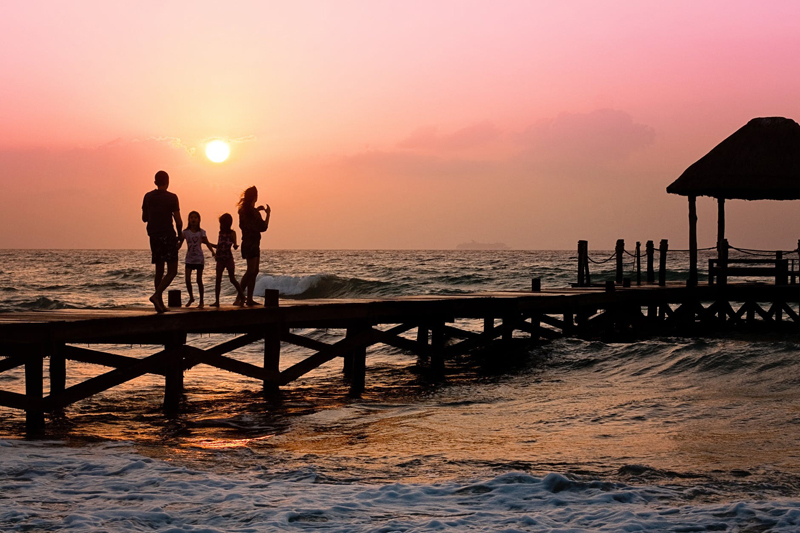 You have worked hard to create a budget. How can you cut costs and make the budget work?
If you have started living on your budget, you may be feeling cranky and tied down by now. It can be frustrating to pass up a pair of shoes you want but don't need because there is no room left in the clothing budget, or even to have to get a pair of shoes that is less expensive than you are accustomed to. If you have been living beyond your means, take comfort in the fact that more
comfortable days are ahead. When the debts are paid off, you will have a little more–or a lot more–in your budget. Just now you are paying a price, whether for extravagant living or because you are recovering from a financial emergency.
In the meantime, it is important to explore methods of frugality. The less you spend on each item you buy, the more room your budget has for having fun. Think of the money-saving process as a game, a challenge. Anyone can go shopping, but it takes a truly skilled person to shop well. Following are a few tips for making your money stretch:
1. Build your food storage. Don't go into debt to get it and don't store three years of wheat unless you eat wheat. Just buy what you normally eat, but buy extra. If possible, I jump-start the process after a financial emergency by taking a few hundred dollars to get the basics. If you can't do this, set aside an amount of money each week to stock up. If you can afford twenty extra dollars a paycheck, buy twenty dollars of one item. You should still buy the amount you would have normally bought of this item. The twenty dollars is extra. This will buy a great deal of some items, but only a few of others. Before spending it, know where you will get the most product for your dollar. I buy bulk sizes after pricing them to be sure the bulk price is actually the cheapest. I have shelves for each type of food. Whatever doesn't fit there goes into my overflow area. Inexpensive cupboards can hold these, but they can also be stacked anywhere that is convenient and safe. Check the subject listings on the front page of this site under
emergency preparedness
for links to food storage sites. Once you have a reasonable start to your storage, you can buy only in bulk or on sale and this will decrease your food budget dramatically.
2. Shop used. Don't gasp. Used items are not poisonous or trashy. You may be surprised what you can find in a thrift store. I once knew an actress who had an entire guest house filled with glamorous, expensive clothing. She bought them at thrift stores and remodeled them herself. In one ward I lived in, everyone competed to see who could spend the least on clothing, even though
most of the ward had a lot of money. One sister blushed as she confessed that she had paid five dollars for her dress, but couldn't resist the extravagance because she fell in love with it. Thrift store outings were the preferred method of group entertainment! A second hand book is just as interesting as a new one, and children's allowances go much further in a thrift store.
3. Have homemade fun. Too often, we get used to thinking of entertainment in terms of things that have admission fees. Instead, have your family spend a family home evening thinking up ways to have fun without spending money. Go online and look for ideas. Buy books and read them together. Go to the park. Have a picnic–indoors if the weather is bad. Make a tent in the living room and sleep in it. The next day, turn the tent into a fort or a castle or whatever and play with your children in it. Make a craft. Cook together. Sit around and talk. Do a service project. Try to fill your weekends with togetherness that is not commercially inspired.
4. Choose your luxuries wisely. We get an astounding amount of mileage from the internet, so that is our luxury–the internet, a few old computers (not fancy new ones annually) and an extra phone line. However, we don't have cable television, seldom go to movies and don't buy fancy clothing. We don't do many vacations either. We chose which luxuries mattered to us–books, computers, occasional outings, and lunch out somewhere cheap. (Lunch out is talking time, so it is worth the cost.) Your luxuries should have meaning to you, and be chosen thoughtfully.
5. Enlist your children's support. When my husband lost his job, the children were at first worried. When we reassured them we would be able to eat and pay our bills if we were careful, they relaxed. They had never lived extravagantly and had always participated in our financial decisions, so they understood reality. They also knew how to make their own fun, earn some money, and do without. It wasn't fun, but they didn't complain. When your children are partners and have a goal in sight, the entire process is much easier. Let your children help you make some of your choices. While you don't want to frighten them, they should understand the realities of a budget.
You Should Also Read:
Part 1: Before making a Budget
Part 2: Making Your Budget


Related Articles
Editor's Picks Articles
Top Ten Articles
Previous Features
Site Map





Content copyright © 2021 by Terrie Lynn Bittner. All rights reserved.
This content was written by Terrie Lynn Bittner. If you wish to use this content in any manner, you need written permission. Contact Jamie Rose for details.