Worms Blast not your Father's Worms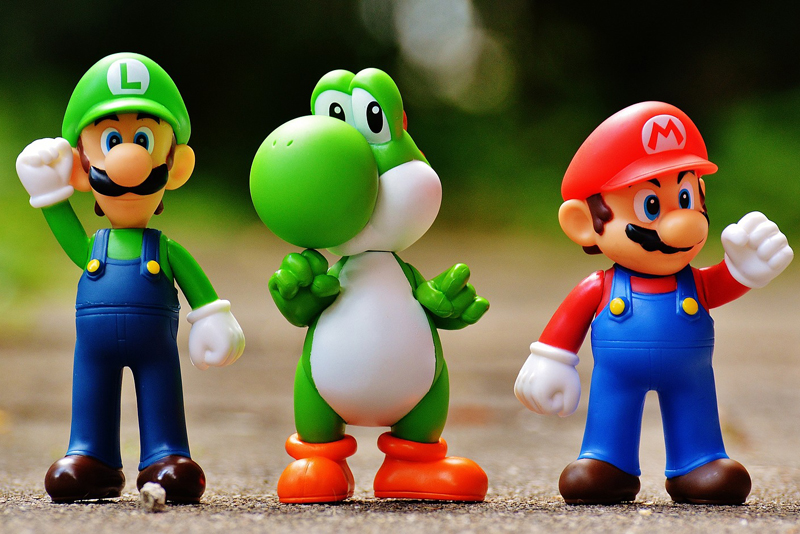 "Worms Blast" is not what a fan of the "Worms" series would really expect. It is not the traditional "Worms run around and blow each other up" kind of thing that you'd expect from a Worms game. Instead, Worms Blast goes the "Puzzle Game" route. It is…different, to say the least.
The new form of Worms is not a free-for-all explosives match. As I said, it is a puzzle game, in the style of Tetris. To start, it doesn't take place on little destroyable islands, as the previous ones did. Instead, your character is on a boat in the water. The characters you can choose from are either Worms (only 2, though) or weapons from the "Worms" games (like a sheep, a skunk, and an old lady, who were all weapons in earlier games).
So anyways, your character is in a boat (the type of boat changes for different characters), and there are all these various blocks and spheres over his head. They are all different colors, and you have a Bazooka that has different colors. The way it works is that if you fire a Bazooka of a color at a block of the same color that block and all same color blocks attached to it will disappear. If the block and the Bazooka are different colors, all the blocks in the blast radius of the Bazooka will become the Bazooka's color. You can knock down crates with weapons like Giant Squid (used in Multiplayer to attack your enemy), Shotguns, Lasers (instantly fry through blocks), Dynamite (sticks to blocks), and Grenades (throw them and hit A to detonate). It's cool what they did with this. Even though it's not the same as other "Worms" games, as with the "Final Fantasy" movie, it's not the same, but it is good in its own way.
The sound in this game is not really that good. I mean, there's some Tropical-sounding music, and the characters speak (albeit not in really interesting ways), but the quality isn't very good. The graphics on this game are a bit better than the sound, but not by much. There's Cel-Shading, but not much. The only good Cel-Shaded graphics involve the weapons and explosions. There is Cel-Shading on other things, but it isn't as good. Overall, this game isn't that great for special effects, but as a puzzle game, it is pretty good. It gets a 7/10.
Buy Worms Blast on Amazon!
We purchased this game with our own funds from a gaming store.


Related Articles
Editor's Picks Articles
Top Ten Articles
Previous Features
Site Map





Content copyright © 2022 by James Shea. All rights reserved.
This content was written by James Shea. If you wish to use this content in any manner, you need written permission. Contact Lisa Shea for details.