7 Simple Steps To A Debt Free Life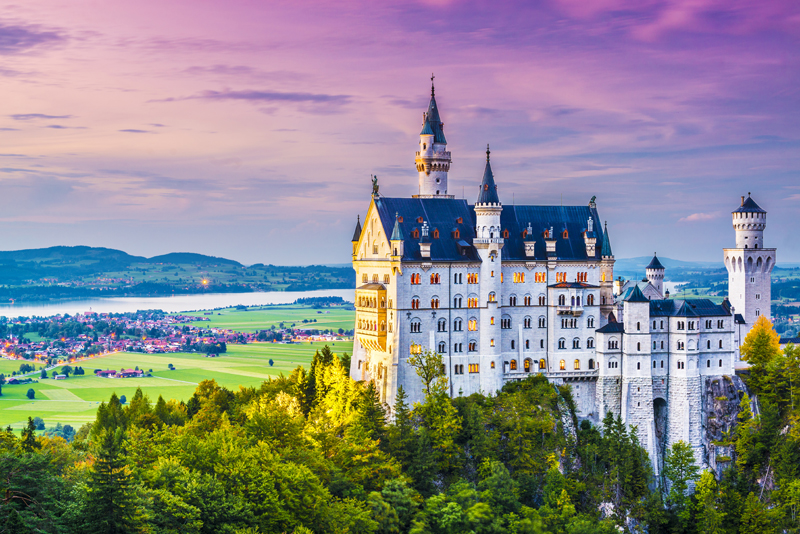 We've become a nation of debtors. Never before in the history of our nation have we been in so much personal debt. And with the state of the economy being what it is, it's vitally important that you take control of your debt and reduce it as much as possible.

Here are 7 steps to getting out of debt as quickly as possible.Step 1 – Make a firm commitment that you will do whatever it takes to get out of debt.  To help keep you motivated and on track, make a list of all the benefits that you will gain by getting out of debt.

Step Two: Spend less than you earn. Depending on your spending habits, this could mean some major changes in your spending patterns. The only way to dig yourself out of the hole of debt is to live within your means.

Step Three: Stop buying big ticket items on credit. Summon up the old fashioned virtues of patience and save for the items that you want.  

Step Four: Once you've mastered the art of living within your means,  you need to start thinking about how you can pay off the debt you've accumulated –a little bit at a time. 

Step Five: Start paying off your credit cards first,  because credit cards carry highest interest rates. Pick the card with highest interest rate and put every extra dime toward paying it off. Once that one is paid off, move onto the next one.  If you're a compulsive spender, it may be a good idea to cut up all your credit cards and keep only one for emergencies. (A sale at your favorite clothing store is not an emergency!)

Step Six: The next highest interest rate after credit cards is vehicle finance.  Once your cards are paid off, start paying off any vehicle finance you have.  And don't even consider buying a new car until you've saved up and can pay cold, hard cash.

Step Seven: Finally, tackle the biggest debt of all, your mortgage. This is probably your lowest interest rate so it makes sense to pay it off after the credit cards and vehicle finance have been paid up in full. Just continue the pattern that you have established up till now. Take the same cash you were using each month to pay off your other debts and put them into your home loan instead.  It's even better if you can afford to double or triple your monthly mortgage repayments. Doing this will reduce the amount of interest you pay on your home loan quite dramatically and it will reduce the loan period as well.





You Should Also Read:
Abundance and Prosperity Newsletter
Do What You Love and The Money Will Follow
3 Steps To A More Abundant Life


Related Articles
Editor's Picks Articles
Top Ten Articles
Previous Features
Site Map





Content copyright © 2022 by Jennifer Anderson. All rights reserved.
This content was written by Jennifer Anderson. If you wish to use this content in any manner, you need written permission. Contact Brandi Rhoades for details.