100 Calorie RightBites Cheez-It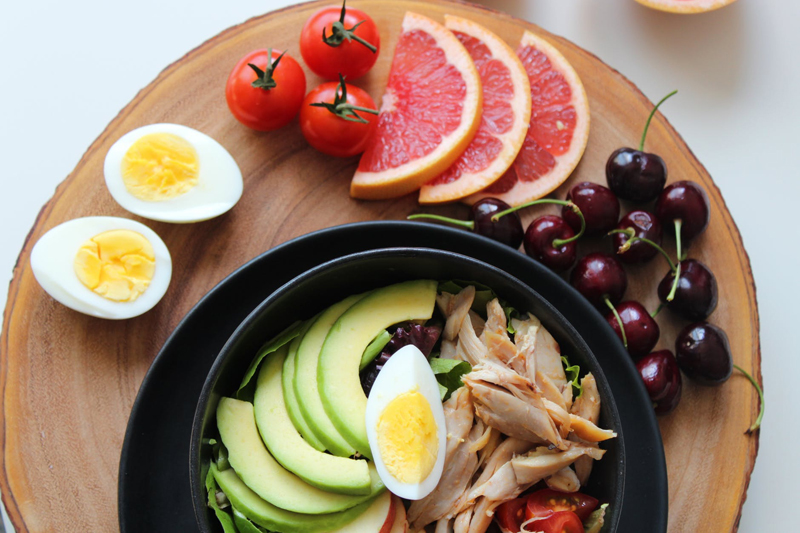 If you are seeking a cheesy snack and your options are a big box or this 100-calorie bag of Cheez-Its, I definitely recommend you go for the bag. They're pre-portioned, tasty, and help you get on track towards eating in healthy amounts.
Cheez-Its are small, square crackers with the taste of cheese on them. Now, I want to say up front that for snacking this is NOT the best option! You should be going for fresh veggies, natural cheese, and so on. However, we don't always have that option. Maybe you're at work and the vending machine doesn't distribute broccoli bites. Maybe you're out on the road and can't carry fresh food in the car. There are many situations where having this little bag can be a life safer.
The pouch is one serving. No confusion about how much to eat, or munching through 3 servings without realizing it. You take one bag and that's it. There is no trans fat, no cholesterol, and no sugars. There are 15g of carbs, 3g of protein and 230mg of sodium. There is not really any nutriton to speak of, with only 6% iron, 2% calcium and 2% vitamin A.
Where I find items like this to be great is as "emergency supplies". You keep one in your desk. You keep one or two in your glove compartment. That way if you get a flat tire - or if you're stuck at work due to a last minute project - you don't starve. It is REALLY bad for your body if you start to starve. Your body thinks a famine is going on and starts holding on to body fat. So if your alternative is that or this nicely-sized snack, I highly recommend going with this. It's far better than candy and most other processed snacks out there.
The taste? Well, they taste like Cheez-its :) So you might like them for their crunchy cheesy flavors, like I do. Or you might find them too cheesy - or perhaps too "fake cheesy". There is an ample supply in the bag if you eat them mindfully, enjoying the flavor, rather than stuffing handfuls into your face while you watch a commercial.
Now all of that being said, you could easily make your OWN little 100-calorie-bags from a box of Cheez-Its, and do this more cheaply. But I know very well that many of us are overcome by temptation. If there's a box of Cheez-Its in the house, despite your best intentions you eat from the box rather than making your own mini-bags. If that sounds like you, then invest in these pre-made snacks. That way you really DO eat just one serving at a time, and work your way towards better health.
Lisa Shea's Library of Low Carb Books


Related Articles
Editor's Picks Articles
Top Ten Articles
Previous Features
Site Map



Follow @LisaLowCarb
Tweet





Content copyright © 2018 by Lisa Shea. All rights reserved.
This content was written by Lisa Shea. If you wish to use this content in any manner, you need written permission. Contact Lisa Shea for details.