Teach Kids to "Go Green"!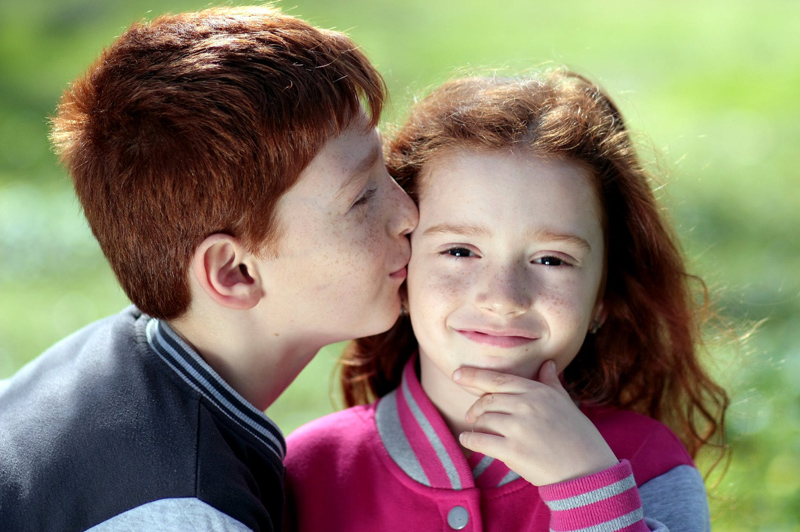 We should have all heard the murmurings by now -global warming and greenhouse gases, go green and save the planet. The danger of global warming was largely called to the world stage by the Academy Award winning movie
An Inconvenient Truth
, presented by former US Vice President and Nobel Peace Prize winner Al Gore. It must also be noted that while many scientists agree on the harmful effects of greenhouse gases and global warming, some critics believe the effects are unproven or that global warming is insignificant to nonexistence. However, we as inhabitants of the plant should take a practical approach to this issue and ask ourselves two questions: What harm is it if we error on the side of caution and change our light bulbs, unplug our unused cell phone charger and recycle? What potential harm is it if we don't?
This is also true of the idea to "go green", which is designed to help preserve the planet's finite resources from being depleted by the infinite growing population. Sometimes the task of helping the environment seems so large that we as individuals may believe we can do little to make a difference. Maybe one person alone cannot save the planet, but the idea is for everyone to be aware that they are not alone. Together, every individual's little contribution can add up to a lot. By teaching this to our children, we're not only initiating a change to positively affect the environment, but we're also initiating a change in behavior to be passed on to future generations. Here are some very easy steps you can teach your children to begin the process of saving energy and taking care of our planet's resources:
• Teach children not to waste water by letting it run unused. They should turn off the water while brushing their teeth and also keep the running water to a thin flow rather than full blast.
• Turn off lights, televisions and computers when not in use. Also, when age appropriate, have your siblings unplug these and other electronic devices such as cell phone, camera and MP3 chargers when they are not in use.
• Teach the importance of recycling. According to the Go Green Initiative statistics, every ton of paper that is recycled is enough to save enough electricity to power an average house for six months, one recycled aluminum can runs a TV for six hours and one recycled glass bottle saves enough electricity to power a light bulb for four hours.
• Also, teach your siblings what can be recycled. Some items are treated with wax (ex.milk cartons) or petroleum which will prevent them from being recycled. Many times you will find that the product itself has been labeled as recyclable, so make sure you teach your children to look at the labels for help when in doubt.
Additional tips for you and your siblings can be found at
What You Can Do


Related Articles
Editor's Picks Articles
Top Ten Articles
Previous Features
Site Map





Content copyright © 2022 by Nina Guilbeau. All rights reserved.
This content was written by Nina Guilbeau. If you wish to use this content in any manner, you need written permission. Contact Nina Guilbeau for details.