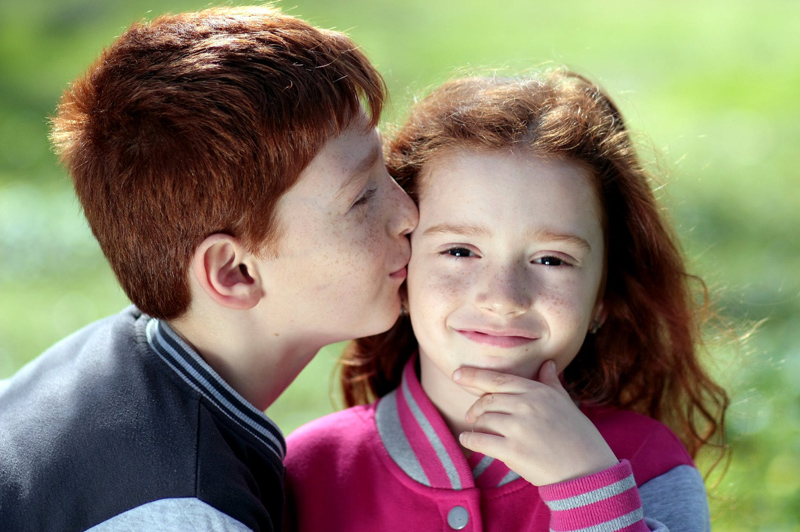 Here are a few ideas for quick, easy, no mess snacks for all ages. Great for after school, weekends or when your kids have friends over.

Chex Mix Snack

Ingredients
• 4 cups Chex cereal
• 1/2 cup M&M candies
• 1/2 cup Raisins
• 1 cups small pretzels

The Chex mix snack is great for the whole family. It can be customized to include other tasty treats like nuts and marshmallows. Just mix all ingredients together and serve.

Bumps on a Log (also called Ants on a Log)

• celery sticks
• peanut butter
• raisins

Wash and cut celery into pieces 3 - 5 inches long. Spread peanut butter over the length of the celery. Press raisins into peanut butter and enjoy!

Frozen Grapes

Love this, especially on warm days. No mess to clean up! Simply wash seedless grapes and freeze. You can divide the grapes into servings and place into small freezer bags. We also freeze blueberries and raspberries for a nice refreshing snack.

Popcorn

Quick and easy microwave popcorn is a no fuss snack. Top with parmesan cheese or mix with M&Ms. Remember - Popcorn is high in fiber and can be very filling so be extra careful of the serving size before dinner.


Veggie or Fruit Snack

Cut up carrots and celery into bit size pieces and cubed cheese. You can also have dip for the veggies available. For fruit platter use strawberries, grapes and various melons (sliced in bit size pieces). Add pecans and cubed cheese.

Ritz crackers
Spread with cream cheese or peanut butter. You can also top with cheese alone or with pepperoni. (My kids serve Ritz with their favorite toppings as a snack to their friends all the time!)

Roll Ups

Use turkey or ham lunchmeat to roll around cheese sticks. You can add a touch of mustard or mayo for extra flavor. You can also cut in half for small hands to handle better.

Cereal

It's not just for breakfast anymore! Good old fashioned cereal and milk makes for one of the best and well received snacks around. Think healthy and serve less sweet cereal such as Cheerios or Kix.




Related Articles
Editor's Picks Articles
Top Ten Articles
Previous Features
Site Map





Content copyright © 2023 by Nina Guilbeau. All rights reserved.
This content was written by Nina Guilbeau. If you wish to use this content in any manner, you need written permission. Contact Nina Guilbeau for details.