Night at the Museum Movie Review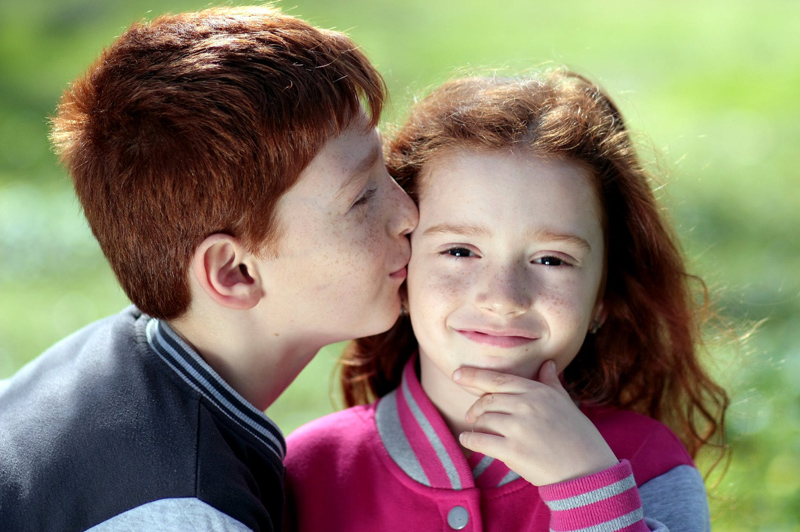 When Home Alone first came out I remember reading a couple of reviews before going to see the movie. Sadly, the reviews were horrible because the critics had a big problem with the premise of the movie. It was too unrealistic for an eight year old kid to not only be taking care of himself, but successfully thwarting the burglary of two hardened, albeit bungling criminals. Well, the success of the movie, which has since become a bit of a family classic with multiple sequels, nearly baffled those same unimaginative critics. The fact of the matter is this: the movie wasn't made to please the critics - it was made to please the kids.
I've decided to bring that important viewpoint when writing my reviews for kid's movies. I enjoy children movies just as much as the next adult, but I need to remember as I check my watch, wonder why the kid behind me won't stop kicking my chair and laugh at the adult jokes that will inevitably surface, that my demographic was not the official target. So to put this right, I'll not only give my opinion but I'll inject a kid's point of view by interviewing or adding written reviews made by my "ace" kid reporters. Hopefully, you'll get a well rounded and insightful review of movies that your whole family can enjoy!
Night at the Museum
(Rated PG)
"Night at the Museum" is based on the children's book of the same title by Milan Trenc and was brought to the big screen in 2006. In the movie Ben Stiller plays Larry Daley, a divorced father of ten year old Nick (Jake Cherry), still struggling to find himself and finally get a big break in his career. He is an eternal optimist, yet in his failing journey as an inventor, he has moved from place to place and job to job. Faced with the challenge of losing parental visitation and in some ways respect from his son, he takes the job as night watchman at the Museum of Natural History. Then he discovers, quite comically, that everything in the museum comes alive at night.
Dick Van Dyke, Bill Cobbs and Mickey Rooney play the security guards who are being replaced by Larry. Since the museum is losing money and cutting costs due to the lack of visitors, Larry will be the lone night guard. He has no idea the three retirees have plans to rob the museum and leave him holding the bag. Larry has his hands full discovering how to handle the museum night life, gaining his son's respect and preserving the magic which the old guards are trying to steal.
If you like Ben Stiller, who is so good at playing the ultimate "regular" and often neurotic guy, then you'll definitely love Night at the Museum. It's also good to see Dick Van Dyke and Mickey Rooney back on screen playing such colorful characters with accomplished actor Bill Cobbs. Night at the Museum has been nominated for several awards including those for teen and kids movies. It's a fun movie and great entertainment for the whole family. Oh, yeah and at the end, everybody dances!
Twelve year old Jonathan of Orlando writes:
"Night at the Museum" was a fun movie. I would recommend it to kids of all ages because, plain and simple, it was a fun movie to watch. It was a good story about a man who finds a job as a night guard at a museum, where everything comes to life when the sun goes down. It also had a few funny moments: moments that you need to see to laugh at. I would have liked to have seen more action, but besides that it was a good kid's movie that I and my parents enjoyed. If I were to rate this movie, I would give it a 3 out of 5.
Take the quiz
Night at the Museum Movie Trivia


Related Articles
Editor's Picks Articles
Top Ten Articles
Previous Features
Site Map





Content copyright © 2022 by Nina Guilbeau. All rights reserved.
This content was written by Nina Guilbeau. If you wish to use this content in any manner, you need written permission. Contact Nina Guilbeau for details.