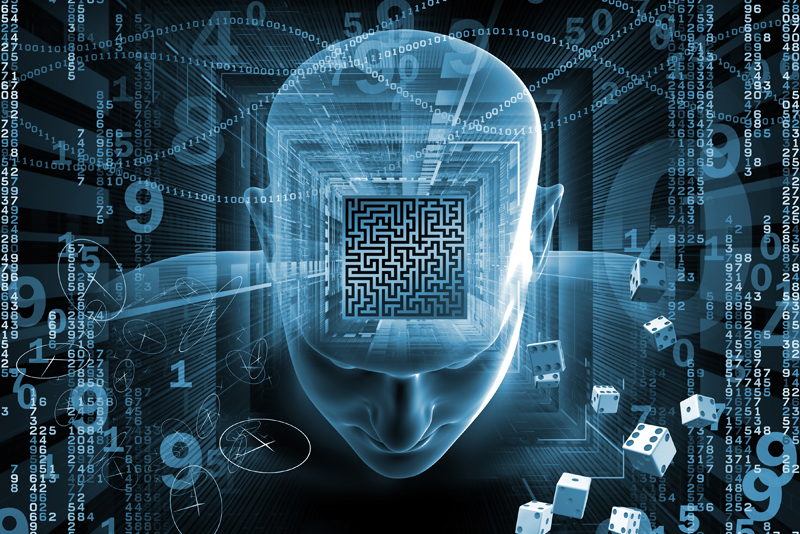 When my son was in Iraq, he told me of his encounter there with a giant spider. The frightening creature showed up one day at the door of his office. He said it was huge, much bigger than a tarantula. The creepy arachnid looked at my son, and then raised its front legs at him. Jimmy began throwing water bottles, the phone, the scanner, whatever he could quickly grab, while yelling at the beast, "get away from me you freaking demon!" The creature finally ran away, extremely fast. My son really wanted to come home!


So this must be one of those giant camel spiders I've been hearing so much about. Spiders that are said to be able to run 25 mph., jump six feet in the air, have the ability to inject you with a numbing substance while you are sleeping so they can chew on a limb at their leisure, and to lay its eggs in the bellies of camels.

Actually called solifugids, members of the class Arachnida, the eight-legged beasts are also called wind and sun scorpions. They are not really venomous, according to Rod Crawford, an arachnologist at the Burke Museum in Seattle. Although some solifugid specialists disagree with this assertion, and believe they do inject a type of venom that can paralyze their victims. They are very strong, as well as fast, and can also be found in southwestern United States, and southern Africa.

The solifugids are known as matevenados in Mexico, which means "deer killers," and the native people are very aware of how dangerous they can be. Crawford says their jaws are enormous so that "they can crunch their prey before it crunches them back." They have large fangs, called chelicerae.

If cornered, the solifugid will assume an aggressive stance, and they are able to run very fast, actually about 10 mph rather than 25. They prefer shade, and will dig holes to bury themselves during the heat of the day.

One witness described them as "something from a nightmare, with beady eyes, a hairy body, and jaws that bulged like Popeye's forearms."

Most giant spider stories come from the Congo of South Africa. Baka Pygmy Spiders are about a foot wide.

Researcher Bill Gibbons wrote about the Lloyd family encountering a giant spider while they were "exploring the interior of the old Belgian Congo in 1938." They saw something on the track in front of them, which they thought to be "a large jungle cat or a monkey on all fours." They stopped their old Ford truck to allow the creature to pass by, and were amazed to see that it was a huge brown spider. It looked like a tarantula "with a leg span of four or five feet."

In South America, there is a spider called the Pinkfoot Goliath Tarantula, which has leg spans of over a foot long.

A tale of a 1948 sighting in Leesville, Louisiana, was reported by Todd Partain, researcher for Cryptomundo. William Slaydon and his wife, Pearl, were walking north on Highway 171 to church one evening with their three grandchildren. Slaydon heard a noise, and quieted the children. As they watched in horror, "a huge spider, the size of a washtub," crawled out of a ditch. "It was hairy and black," and no one in the family was able to utter a word.

It walked across the highway, and "disappeared into the brush." The family discontinued their evening walks.

One of the children present at the time, Richard, told the reporter that he always felt his "Grandpa was familiar" with the creatures, and he always expected to hear about them again. But, he never did.

Many stories of unusual creatures have been reported by loggers over the years. William Slaydon worked in the logging industry, and is possible that he had seen a similar creature previously in the deep woods.

Years ago, when my son was just a baby, we were driving on a country road outside of Salinas, California. Spying a huge spider (yes, I am sure it was the size of a dinner plate), we stopped the car for a better look. The little beast was very close to my car door, and I was looking out the window at it intently, when all of a sudden, it jumped into the air and I was looking at it outside my car window, at eye level!!

References/Sources/Additional Information and Reading:
https://www.cryptomundo.com/cryptozoo-news/giantspiders/
https://news.nationalgeographic.com/news/2004/06/0629_040629_camelspider.html Cameron Walker
https://www.badspiderbites.com/camel-spider/
https://www.arachnology.be/pages/Solifugae.html
https://www.ag.arizona.edu/yavapai/anr/hort/byg/archive/solpugid.html
https://www.tinkertakeoff.com/article.htm?intRecID=1806


You Should Also Read:
Giant Bats


Related Articles
Editor's Picks Articles
Top Ten Articles
Previous Features
Site Map





Content copyright © 2023 by Deena Budd. All rights reserved.
This content was written by Deena Budd. If you wish to use this content in any manner, you need written permission. Contact Deena Budd for details.