Book Review A Complaint Free World by Will Bowen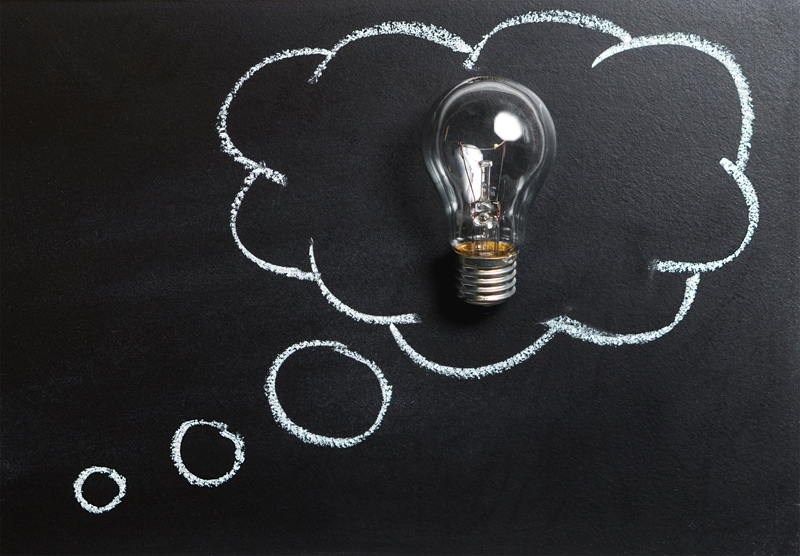 "Complaining can be likened to bad breath. We notice it when it comes out of someone else's mouth, but not when it comes from our own." From the book.

I have long understood the concept that positive thinking helps us to grow spiritually and improve our health, and that negative thinking keeps us stuck (and doesn't do our health any good either). But I have never understood the process so well as I have since I took the 21 day challenge to go "complaint free."

The 21 day challenge consists of wearing the purple "Acomplaintfreeworld.org" bracelet. The goal is to go 21 days in a row without complaining. You wear the bracelet, and when you complain, you move the bracelet to the other wrist and start the 21 day process over. I found this process extremely helpful, because it really pointed out when I was expressing myself in a negative way. Where before, it was very easy to let those thoughts slide and forget about them.

And I found the book to be highly inspirational and funny, and so very helpful. Will Bowen, a Unity Minister, easily laughs at himself, and his own processes, and shares with a warm heart and a witty sense of humor.

Complaining is a guilty pleasure for many of us. But does it really help?

"I need to complain so that I can change things."

False: You need to problem solve to change things. Complaining just makes the situation worse.

"The purple bracelets help us set a trap for our own negativity so it can be caught and then released, never to return." From the book.

We go through four stages when we are becoming complaint free.

1. Unconscious Incompetence
2. Conscious Incompetence
3. Conscious Competence
4. Unconscious Competence

As we move through these stages we discover how often we think negative thoughts and say them out loud. Then we start to catch those thoughts, and just keep them to ourselves. Pretty soon we are not even thinking them anymore!

The author discusses how complaining effects our relationships and our health, and how we can get our needs met (without complaining) and move forward into a place of gratitude and appreciation.

A Complaint Free World is simple to read, yet filled with useful information about releasing our need to complain. Complaining, as the author points out, is a progressive disease. It just gets worse over time.

I would highly recommend this book to anyone looking to bring more happiness and fulfillment into their lives. As the poet, Maya Angelou, affirmed for us, "If you don't like something, change it. If you can't change it, change your attitude. Don't complain." Complaining holds us back. Being "complaint free" helps us to change the world!

You Should Also Read:
Official Site for A Complaint Free World
Complaint Free Living


Related Articles
Editor's Picks Articles
Top Ten Articles
Previous Features
Site Map



Follow @inspiredyvonnie
Tweet





Content copyright © 2023 by Deanna Joseph. All rights reserved.
This content was written by Deanna Joseph. If you wish to use this content in any manner, you need written permission. Contact Yvonnie DuBose for details.