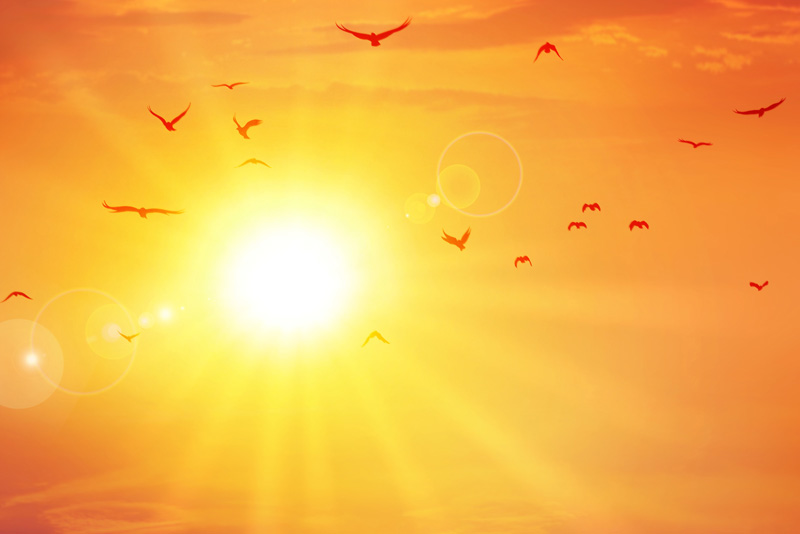 It has been said that in order to create a great sculpture, you simply chip away what doesn't look like what you are trying to create. I believe that becoming a Christian is the same. You must chip away what doesn't belong.
Chip:
Guilt.
Are you carrying around a load of left over guilt? Guilt comes from the things we did before we met Jesus or before we committed ourselves to follow Him. It is very hard to forget things that we are ashamed of. The memory keeps us from coming close to God and from being the person He intended for us to be. It keeps many of us from attending church or getting to know other believers fearing what they might think if they knew the truth.
God knows our past and He hates sin, but He loves people. He wants all of us to live with Him, eternally, in His Kingdom.
Being guilty of sin means eternal separation from God. But as followers of Jesus Christ we no longer have to pay that price.
Romans 6:23



The result of sin is death, but God gives us eternal life through Christ Jesus our Lord.
Over a thousand years before Jesus came, God gave His people a system of blood sacrifice to pay the price for their sins and to make them pure in His eyes. Since human nature was then, as it is today, to sin again and again, the animal sacrifices had to be made at regular intervals. People could never be good enough to keep themselves acceptable to a Holy God.
Then the Savior came and changed everything.
God became flesh and came to us. Jesus was born and lived a sinless life. He chose God's will and became the supreme, once-for-all sacrifice for the sins of all mankind. His blood paid for our sins. By accepting Jesus as our savior we are pronounced holy and receive God's free gift of eternal life.
Are you carrying the guilt that has already been paid for? Accept the sacrifice of Jesus Christ, who paid the price. Put away your guilty feelings and live the joyful life that God intended for you.
Romans 6:6



Our old selves were buried with Christ so that sin would lose its power in our lives. We are no longer slaves to sin.
Hebrews 10:22



let us run right into the presence of God, with fully trusting hearts. For our evil consciences have been cleansed with Christ's blood to make us holy, and we have been washed with pure water.
Galatians 1:4



Jesus died as payment for our sins, just as God our Father planned, in order to rescue us from this evil world in which we live.
Romans 6:14



We are no longer slaves to sin. Instead, we are free by God's grace.
There is so much more to be learned about Jesus and His gift of life. Read it for yourself in the Bible. Toward the back, you will find the book of Mark. It's a good place to start.
You Should Also Read:
Chipping Away a Judgmental Attitude
Is Talk Cheap? Lessons From the Bible
My Utmost for His Highest - A Review


Editor's Picks Articles
Top Ten Articles
Previous Features
Site Map



Follow @LynneChapman
Tweet





Content copyright © 2022 by Lynne Chapman. All rights reserved.
This content was written by Lynne Chapman. If you wish to use this content in any manner, you need written permission. Contact Lynne Chapman for details.