Taxes - What the Bible Says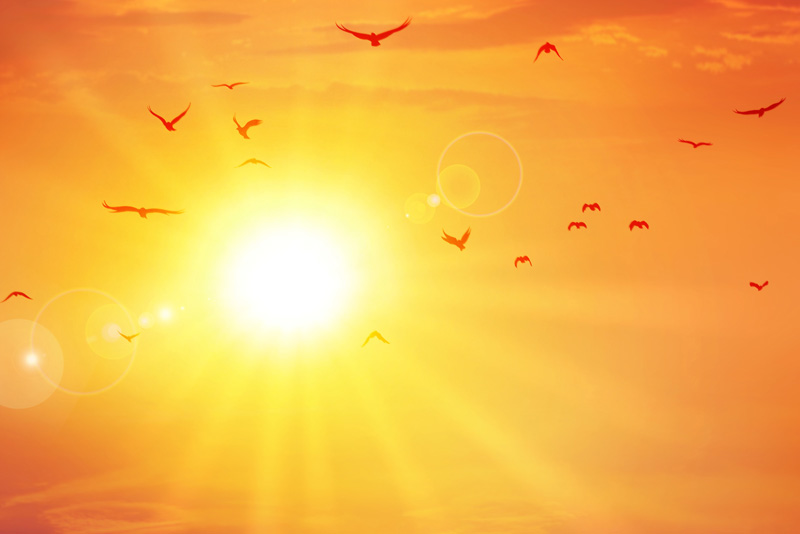 Sometimes God's word is not widely accepted. Often it is even scorned by popular opinion. For example cheating on one's taxes seems to be an accepted and even expected practice. This goes hand in hand with an attitude of disrespect for government officials.
It seems that everyone is expected to follow the crowd and agree with this way of life, or be judged to be either self-righteous or naive.
God does not expect Christians to blend in with the crowd but to stand out by doing what is right according to His word. The way to know His word is to read the Bible. Let's see what the Bible says about the government and taxes.
The Bible is specific when it tells us to respect authority and obey the laws.
In Romans 13:1,2 Paul says:

Obey the government, for God is the one who put it there. So those who refuse to obey the laws of the land are refusing to obey God, and punishment will follow.
Government officials are put into power by God. God is in control and since He does not make mistakes, those in authority are there for a reason.
Paul goes on to say in Romans 13:6,7;

Pay your taxes, too, for these same reasons. For government workers need to be paid so they can keep on doing the work God intended them to do. Give to everyone what you owe them: Pay your taxes and import duties and give respect and honor to all to whom it is due.


God takes His commands seriously. He tells us again in Titus, and 1 Peter.


Titus 3:1

Remind your people to submit to the government and its officers. They should be obedient, always ready to do what is good.


It is for God that we accept authority.


1 Peter 2:13 ,14

For the Lord's sake, accept all authority—the king as head of state, and the officials he has appointed. For the king has sent them to punish all who do wrong and to honor those who do right


So this year, whether preparing your taxes or just living day to day, keep God's word in mind and begin to experience a change in attitude toward the law and those who enforce it.

And as you give respect and honor to those in authority, remember to pray for them.


1 Timothy 2:2

Pray this way for kings and all others who are in authority, so that we can live in peace and quietness, in godliness and dignity.








You Should Also Read:
Attitude Adjustment
The Generous Prosper
In God We Trust


Related Articles
Editor's Picks Articles
Top Ten Articles
Previous Features
Site Map



Follow @LynneChapman
Tweet





Content copyright © 2018 by Lynne Chapman. All rights reserved.
This content was written by Lynne Chapman. If you wish to use this content in any manner, you need written permission. Contact Lynne Chapman for details.