Five Easy Home Organizing Tips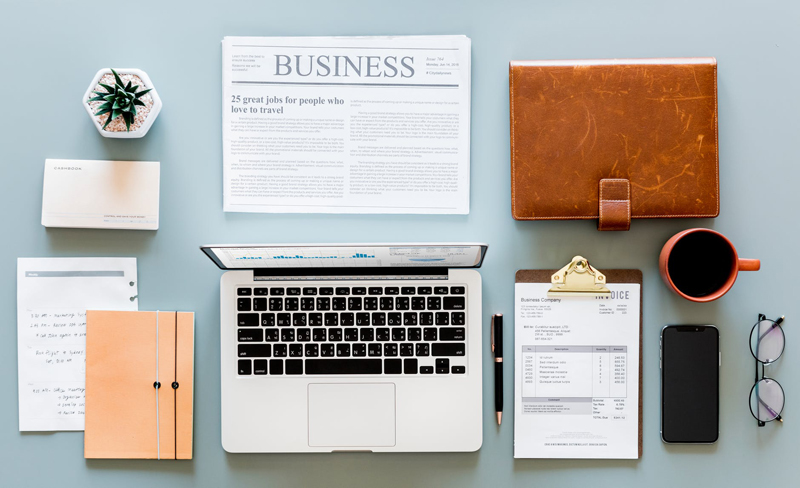 There are so many organizing tips out there. And that's a good thing. Usually I am all about limiting choice to avoid overwhelm, but choices in how to organize are great! It's great because getting organized is not a one size fits all process. Here are five tips that you can use as is, or modify to suit your needs.
Open your mail over the recycling bin.
Don't let it hit a horizontal surface - ditch the junk immediately. Be decisive – unless you are going to act on something toss it. This one practice will make managing paper infinitely easier.
Lacking storage for small items?
Go vertical. A shoe organizer hung on the back of a door does a splendid job of housing the little stuff. This is especially handy in the bathroom, but can work anywhere. I have used shoe organizers to hold crafting supplies, cleaning supplies and fashion accessories. I love sunglasses and scarves – it's worked perfectly for both.
Kids art – how do they create so much?
Seriously. It seems like a never ending stream of drawing and paintings come home. This prolific production calls for a large, yet shallow box. Ideally something that can go under the bed. As art arrives, decide if it is display worthy. If not, it goes right to the box. Displayed stuff goes to the box as it comes down. One under bed box can handle a lot of art, so one should be all you ever need. Here's the trick – once a year do a purge with your kiddo. Right before the new school year begins works really well. Enough time will have lapsed from the point of creation so your little artist should have lost some of the attachment. Couple that with the excitement of a new year starting and purging the lesser items should be easy. If you are meeting with resistance, shoot a digital photo of each masterpiece. You'll be saving the work, but freeing the needed storage space.
Create an exit station.
We all have stuff be returned or donated. That's the kind of stuff that often get's overlooked., but with an exit station these things will get attention they deserve. There are lots of way to do this, and do it attractively. Here's what I do – I have two fabric shopping bags hanging by the door. One is for returns, one is for stuff to donate. They are brightly colored so they don't get lost in the shuffle. They work like a charm; I can grab and go quickly. You don't have to use bags, boxes or bins can work too. Put your thinking cap on and I bet you'll be able to use this idea for a springboard to something useful.
Make it easier to send off donations.
Adopt a charity. Choose an organization you genuinely care about. When you can get excited about a mission, you will feed so much better sending your items there. This makes decision making process – keep or donate – much, much easier. You will feel good supporting 'your' charity.
***Recommended Resource***
Get your free
Clear Clutter and Learn How To Organize E-Course
. It takes you through the clutter clearing and organizing process in six simple steps!


Related Articles
Editor's Picks Articles
Top Ten Articles
Previous Features
Site Map





Content copyright © 2022 by Kelly Jayne McCann. All rights reserved.
This content was written by Kelly Jayne McCann. If you wish to use this content in any manner, you need written permission. Contact Kelly Jayne McCann for details.