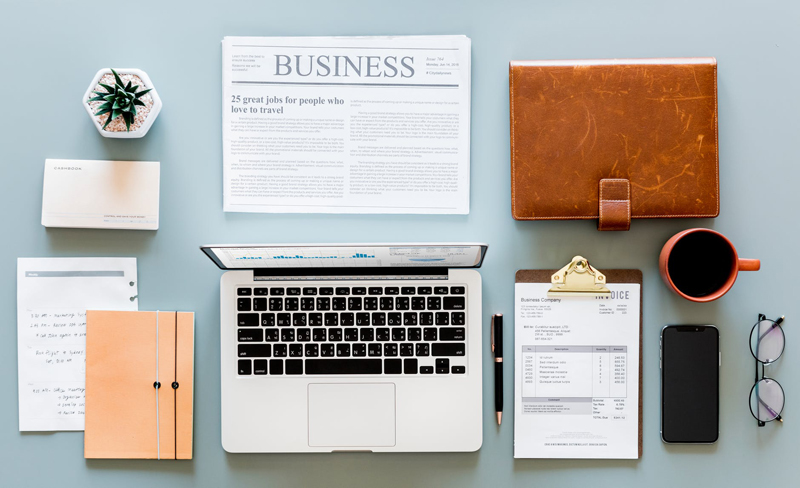 The first step in getting clutter under control is to discover why you have clutter to begin with. By uncovering the root cause you will create an awareness that will help you clear and control your clutter for the long term. It's important to take some time to think about why you have clutter and where it comes from. Remember clutter isn't only a physical manifestation, clutter can also be invisible. The clutter in your head and heart is just as damaging, if not more so, than the material clutter.
Where does your clutter come from? Does it stem from:
Feeling overwhelmed?
Are struggling with even knowing where to begin? Maybe it's because you have so much stuff or maybe because you just don't know what to do. Are you over-committed, unable to say no? Or maybe you don't know how to say no.
Physical limitations?
Have you been injured or do you suffer from a chronic illness?
Emotional avoidance?
Are you holding onto and perhaps living in the past by holding onto 'stuff'? Maybe you are fearful of the future, afraid you will make an unwise decision so you choose to make no decisions? Are you afraid that you'll lose memories of someone or something if you get rid of associated physical objects?
Mental exhaustion?
Are you drained because your mind is being stretched beyond its limits? Maybe you have a work load that is extremely burdensome or perhaps you are dealing with a family crisis.
Lack of time?
This is usually a side affect of all the other reasons. Lack of time is almost always attached to another issue. It's also possible you may not know how to make the most of your time so it seems like you have no time.
Resistance?
Do you just not want to take care of things right now? Maybe you are caught in a situation where you are being pressured to get organized so you avoid action on purpose, no matter the cost. Maybe you are just a rebel at heart.
Compulsive shopping and /or accumulation?
Are you buying, taking or accepting more than you can use and need? Do you fear lack? Or maybe all that shopping and accumulating fills an emotional need.
Procrastination?
Again this issue can stem from any of the others. But frequently it comes from a perfectionist mindset. The quest to be perfect can keep the best of us stuck for a very long time.  
Awareness is the first step in creating a clutter free life.
Are any of these root causes yours? Once you identify the cause of clutter in your life, you can work to keep clutter from reappearing in your home. Keep in mind there may be multiple causes, often that is the case. I know it would be easier if there were only one, but take heart, the multiple causes are usually linked in some manner. By addressing one you will most likely will be addressing them all. The domino effect is will take place.
*****************  
Recommended Resource
The Guide to Organized Living. It's a free resource that will teach you how to apply the ESCAPE method to clear clutter and get organized.
Get it here:
The Guide to Organized Living


Related Articles
Editor's Picks Articles
Top Ten Articles
Previous Features
Site Map





Content copyright © 2019 by Kelly Jayne McCann. All rights reserved.
This content was written by Kelly Jayne McCann. If you wish to use this content in any manner, you need written permission. Contact Kelly Jayne McCann for details.