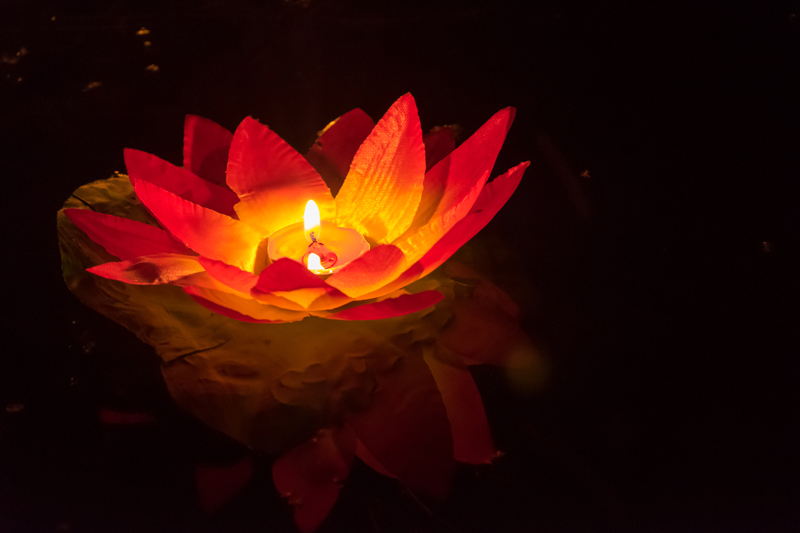 Not just a weather pattern, rain is a wonder all its own. Rain provides an essential source of fresh water that can sustain every living being, both plant and animal. Rain is enjoyed, welcomed, respected, and sometimes feared. From the simple to the ritualistic, rain is a part of our lives.

Rain has a distinct, pleasant scent. It can come down in a fine mist, sometimes accompanied by fog. To walk around in this mystical environment feels like being in a rainforest, with the gentle touch of water caressing your skin. Listening to a light rain can be almost musical and soothing, with a chance you might be lulled to sleep. Many adults and children alike have enjoyed the fun of frolicking in the rain. Downpours can cause quite a racket on metal roofs and skylights, which can be irritating or fearful for some but exciting for others, especially when accompanied by lightning, thunder, and wind. A rainstorm can seem to be alive, and a charged atmosphere can stimulate the body.

Rain can be refreshing and cleansing to the earth and to the spirit. Just as parched, dusty deserts are quenched and given a growth spurt, one can also feel revived after rain has come and gone. Often the air is a pleasure to breathe after a good rain, as it invigorates the mind and uplifts the spirit. When the skies clear, rain drops on the tips of grass blades can sparkle like white, blue, yellow, and green diamonds in the bright sun. Rainbows are always a lovely sight to behold. There can be beauty in rain and what rain leaves behind.

We can feel sleepy or depressed when it is raining, and even agitated if the air is left oppressively humid in hot weather. Moods can change. Low barometric pressure can cause headaches in very sensitive people. We aren't the only ones affected. Acid rain changes the PH levels within water bodies, affecting the ecosystems both in and out of the water. Massive amounts of rain can cause flooding and mudslides, wreaking havoc on the lives of people and wildlife. Rain can sometimes be a worry instead of a blessing.

Farmers of all cultures depend on rain to grow their crops. When crops are withering from lack of rain, a farmer may send up prayers or meditate to encourage rain to come. Native Americans are known to perform ritualistic rain dances to provoke rain. Throughout the ages many mythical rain gods have been called upon for help to bring about much needed rain, such as the Greek god Zeus, Roman god Jupiter, Norse god Frey, Mayan god Chac, Aztec god Tlaloc, Hindu god Indra, Polynesian god Ua, and African god Deng. The Phoenician goddess Talaya, the Zulu goddess Mbaba Mwana Waresa, the Aboriginal goddess Bunbulama, and the Mexican Tates goddesses are just a few of the known rain goddesses that people have turned to when rain was desired.

Rain has been important to all since the beginning of humanity, both practically and spiritually. Rain supports every life form and purifies the earth. It can be a gift we enjoy and depend on, a great need we pray for, or it can be a curse. Rain can instill peace into the heart, agitation, or fear, depending on how kindly it treats us. Friend or foe, rain is a fascinating force of nature, without which no living thing would survive.




Related Articles
Editor's Picks Articles
Top Ten Articles
Previous Features
Site Map





Content copyright © 2022 by Debbie Grejdus. All rights reserved.
This content was written by Debbie Grejdus. If you wish to use this content in any manner, you need written permission. Contact Debbie Grejdus for details.