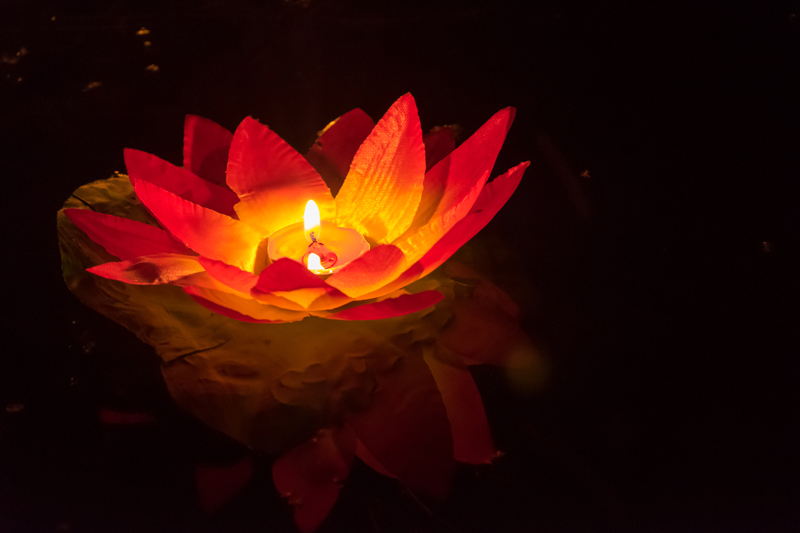 Often we take for granted the people we love, including our friends. It is truly a gift to have a good friend, a blessing to have more than one. Friendship is a treasure that can lighten our spirit and enrich our lives.

Friends help each other and do things for one another. They are people we find common ground with, and often share common interests with. Friends know us for who we truly are and they accept us, flaws and all. A friend overlooks our faults without judging us, and focuses on our positive attributes. They are the ones we go to and trust with our most private secrets, deepest fears, and greatest joys in life. A friend is fun and carefree, getting us to laugh at the simplest of things. Conversations get lively, gatherings are enjoyable, and even the mundane is a breeze when shared with a friend. Friends have a way of making us feel good in any situation.

A friend will do almost anything for you, being there when the going gets tough. It is our dear friend we don't hesitate to call when we need someone to talk to, when we need a caring shoulder to lean on, even to cry on. In a crisis a friend will drop everything to stand by our side, to help us fight a battle or to pick us up when we fall. Friends empathize and always seem to have great advice. Good friends make us feel like we are not alone, and they are very compassionate when we need it the most.

Friends will be forthcoming and tell us when they see something wrong that needs to be brought to our attention. They are not afraid to tell us about our latest misstep, or warn us about a situation that they feel is not right for us. Friends care enough to tell us what we don't want to hear, and they will do all they can to help us avoid pain, even if they have to be brutally honest and enlighten us with what they see. We may not like it at the time, but our friends will act out of love and concern. They always want the best for us, and they show it.

Friends add value to our lives by giving us support, comfort, and even some good laughs. They are people we hold dear in our hearts and share a special affection with. Friends are great company in good times and bad, and they are always there for us when we need another human being to understand our situation. A good sounding board, a dear companion, an ally in all things, a friend is a cherished spirit who lightens our load and enhances our experiences. It is only fitting to honor such a gift, by being a good friend right back, and by expressing to them how much they mean to us.



Related Articles
Editor's Picks Articles
Top Ten Articles
Previous Features
Site Map





Content copyright © 2022 by Debbie Grejdus. All rights reserved.
This content was written by Debbie Grejdus. If you wish to use this content in any manner, you need written permission. Contact Debbie Grejdus for details.