Golf Clubs - What Works for You.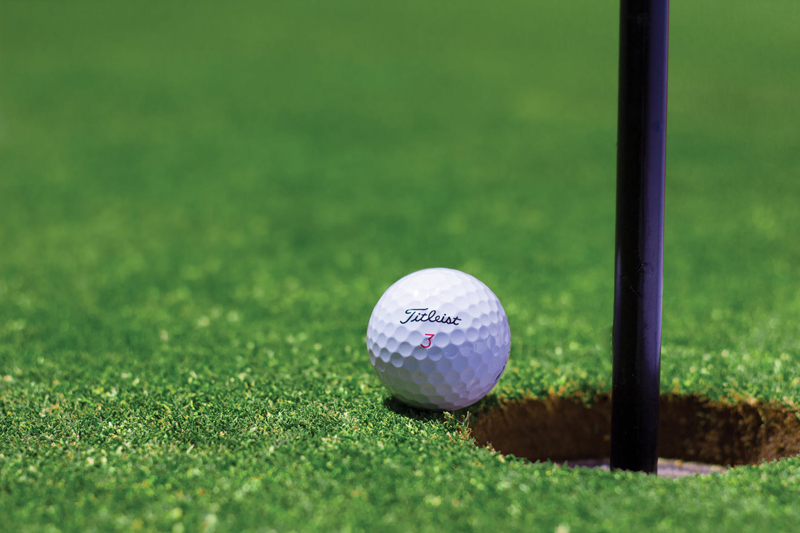 A basic set of golf clubs are set up with three woods from the driver to a #3 to #5, in the set of irons they can be from #3 on down to a wedge and sand wedge and putter. For a beginner they could start with fewer clubs until they become more proficient and will want to add more to their set. It could be a good idea to get fitted to your clubs by a pro or at a reliable golf retailer. Clubs need to fit you as to your size like being short, tall, fat or a child the clubs should be right for you. This will help you learn a proper swing for your size and weight. This will determine what clubs you should purchase and how many you want to start with.

Taking lessons first is a great idea as a Pro can check your swing and give you the right directions for a good swing that will suit your stature. Once you feel comfortable with these clubs it is time to take them to the golf course. Playing on a golf course will bring up many different situations where you will have to learn which club will give you the most distance and make a accurate shot. Each golf hole will not be the same so you will need to experiment with what type of shot you will need with the clubs you have.

You will have a chance to use every club in your bag as you find yourself with several problems like sand traps, water, and knowing the distance to the green. These are all challenges on the golf course and you want your golf clubs to work for you. Trying to hit the green in the least number of strokes from the tee is the name of the game. The more you play with your new clubs the easier they will be for use to control.

The most used club (other than the putter) during a round of golf may be your wedge. This club is used mostly on every hole to make a clean shot to the green to give you the least amount of putts. Practice with this club as often as you can around the putting green as it will save you strokes.

You will find all kinds of price ranges in buying a set of golf clubs. If you have read about certain brands or a suggestion from your Pro as to which clubs would be suited to your swing. These can be very expensive so you may want to build up to a full set gradually. I use the Calloway Great Big Bertha II and have been using them for four years. I have added two new hybrid clubs called the Heavenwood by Big Bertha and find they come in handy on certain holes on our golf course.

I found an old faithful putter when going through some of the old clubs that my husband collected that I gave to my son. I had it re-gripped and shortened and it is serving me well. This putter was my first putter and probably is 60 years old but it feels right and is working great. When you find a club that works for you it will be a blessing on the golf course.



Related Articles
Editor's Picks Articles
Top Ten Articles
Previous Features
Site Map





Content copyright © 2023 by Letta Meinen. All rights reserved.
This content was written by Letta Meinen. If you wish to use this content in any manner, you need written permission. Contact Sandy Eggers for details.