Quick and Easy Spring Desserts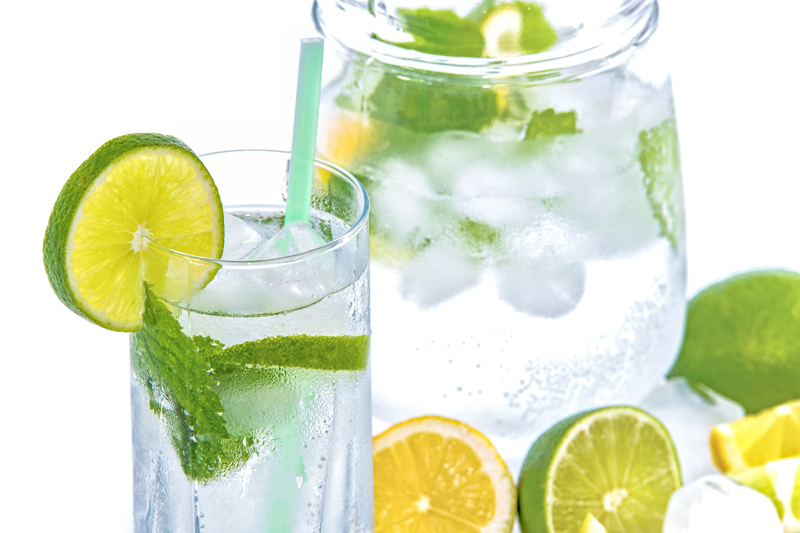 QUICK AND EASY BROWNIES

Makes one 9-inch square pan

1 (3.9 ounce) box of chocolate pudding (the small box)
2 cups milk
1 box swiss chocolate cake mix (or favorite chocolate cake mix)

Mix together the milk and pudding. Add the cake mix. Mix until combined about 30 strokes. Pour into a greased or oiled 9-inch cake pan. Spread out evenly. Bake in a preheated 350 degree oven for 30-35 minutes. The center will be slightly soft. Remove from oven and let cool completely before slicing.

*Variation: I made this recipe up for a girlfriend get-together and used a box of lemon pudding and a lemon cake mix. Just sprinkle the top with powdered sugar. I garnished with fresh raspberries and a dollop of fresh whipped cream. It was great!

QUICK AND EASY cheeseball

Makes one cheeseball. Serves about 8-10.

1 (8-ounce) block cream cheese
2 tablespoons dry pudding mix
1 cup finely chopped nuts

Combine cream cheese and pudding. Mix until thoroughly incorporated. Place mound of cheese mixture in center of plastic wrap and mold into a ball. Let chill in refrigerator for at least 2 hours. Remove cheeseball from the refrigerator and throw away the plastic wrap. Roll chesseball in nuts. Serve with biscuits or cookies and fruit.

*Variation: Chocolate pudding and toasted chopped pecans.
Lemon pudding and toasted sliced almonds.
Pistachio pudding and chopped macadamia nuts.
White chocolate or cheesecake pudding and sliced almonds.
You get the idea! etc.

EASY MICROWAVE BLACK FOREST CAKE

Serves 10

1 box devils food cake mix
2 cans dark sweet cherry pie filling
3 eggs
1 can refrigerated whipping cream
1 hershey bar, shaved (with a vegetable peeler)
Combine the cake mix, 1 can of pie filling and 3 eggs together and place in an oiled microwave bundt pan. Microwave on HIGH for 14 minutes. Let rest about 5 minutes on wire cooling rack. Then turn out onto serving platter. To serve, slice the cake. Place one slice of cake onto each plate. Place a dollop of remaining pie filling on each plate. Place a rosette of whipping cream on each plate and sprinkle with shavings of chocolate.

STRAWBERRY RICOTTA POTS

Serves 4

1 pound of fresh strawberries, washed, caps removed, and sliced
1 pound of ricotta cheese
2 tablespoons of sugar or 2 packets of sugar substitute
1/4 cup of good quality honey
2 tablespoons of 10X, powdered, sugar
1 teaspoon ground cinnamon
4 nice mint leaves (pinch off the top flower of mint sprigs)

In a bowl, combine the strawberries and the sugar or sweetener. Set aside to let the strawberries sweat. To "sweat" means to let the strawberries combine with the sugar to create a sauce. In a small bowl combine the 10X sugar and cinnamon. In a large mouth goblet, place about 1/2 cup ricotta cheese. Drizzle about 2 tablespoons of good quality honey over the ricotta. Place 1 large serving spoon of sliced strawberries with their juices over the honey. Dust tops of dessert with cinnamon sugar and top with a mint sprig.

*These are extra fancy if you serve with a long handled ice tea spoons.




Related Articles
Editor's Picks Articles
Top Ten Articles
Previous Features
Site Map





Content copyright © 2022 by Monica Talley. All rights reserved.
This content was written by Monica Talley. If you wish to use this content in any manner, you need written permission. Contact Cati Arcuri for details.