SciFi Channel Announces 2007 Development Slate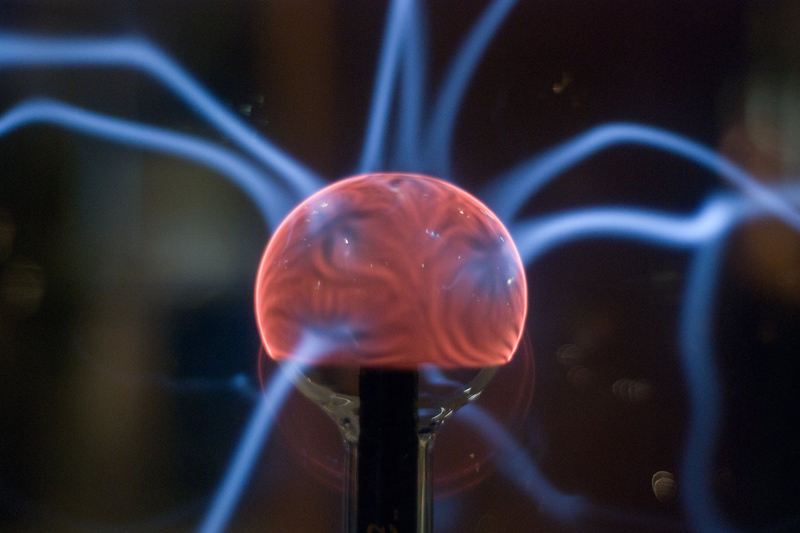 The SciFi Channel has announced its development slate for 2007, which includes one miniseries based on a Neal Stephenson novel, five new scripted shows and two reality offerings.

"The Diamond Age: Or A Young Lady's Illustrated Primer"—This six-hour miniseries is based on a best-selling Neal Stephenson novel, in which a prominent member of a futuristic society believes that the culture stifles creativity. He commissions a controversial interactive book for his daughter that guides her through a surreal alternative world, but the book falls into the hands of a young innocent. The consequences are dire; the daughter's life is accidentally reprogrammed. Stephenson is adapting the book for this project in his first-ever television foray, and George Clooney and Grant Heslov of Smokehouse Productions will be executive producers.

"Avery House"—This dramedy focuses on a New England town, where a woman named Lee Avery relocates when her husband becomes dean of a small college. They find a home in a vacant Victorian estate, and Lee starts converting the lovely site to a bed and breakfast. But as you might expect, not everything is as it seems—the residents of the house are soon confronted by their fears and desires come to life. Meanwhile, the re-opening of the house threatens to reopen wounds and unravel many secrets in this little community. A two-hour pilot produced by Mark Burnett and Tagline Entertainment will start the series off.

"Revolution"—This true scifi series takes place at an outpost in the far reaches of the galaxy, where the pioneers of an American space colony come under attack from its homeland, Earth. These colonists are unable to figure out exactly who are their friends and who are their foes, and must rely on their own resources and community to survive. From just the description we instantly think "Babylon 5" and "Deep Space Nine," but the premise sounds more like it was influenced by the new "Battlestar Galactica." We'll just have to wait and see.

"Middletown"—An action adventure series described as "sly," this series takes place in a Midwestern town that becomes the last stand for humans after an alien race decides to use it as their version of Ellis Island. A group of unlikely heroes band together to save planet Earth.

"Johnny Midnight"—A slacker becomes a superhero, basically. Some poor schmo realizes he has unique powers and has to battle with his inherent laziness in addition to the forces of evil. SciFi describes this one as a "quirky, human dramedy."

"Starcrossed"—Get a look at the behind-the-scenes craziness of scifi TV production with this "The Larry Sanders Show" knock-off. David Hewlett of "Stargate Atlantis" pens this cynical and surprising half-hour about life at a long-running space soap opera. Yes, he draws upon his own experiences.

"Untitled Darren Star/Mike Werb Project"—You heard it right. The guy behind "Sex and the City," Darren Star, will executive-produce this action-packed 90-minute movie about four convicts given new identities and technologically-enhanced bodies. They now work for a secret part of the U.S. government that hunts down emerging scientific threats.

"Witch School"—This docusoap reveals the antics that take place at Ed Hubbard's Witch School, where kids communicate with the dead for homework and have field trips overnight into a haunted forest.

"Destination Truth"—This weekly adventure series will search for the truth, kinda like Fox Mulder, while investigating stories of the unexplained around the world. Josh Gates, an adventurer and "truth-seeker," will look at the Fire Worm of Mongolia, the Chilean Chupacabra, modern-day dinosaurs, haunted Thailand villages and the wolfman of Argentina, among other legends. He will immerse himself in local culture, interview experts and delve into the supernatural during six one-hour episodes.

You Should Also Read:
The SciFi Channel


Related Articles
Editor's Picks Articles
Top Ten Articles
Previous Features
Site Map





Content copyright © 2023 by Helen Angela Lee. All rights reserved.
This content was written by Helen Angela Lee. If you wish to use this content in any manner, you need written permission. Contact Helen Angela Lee for details.