Affections Touching Across Time Soundtrack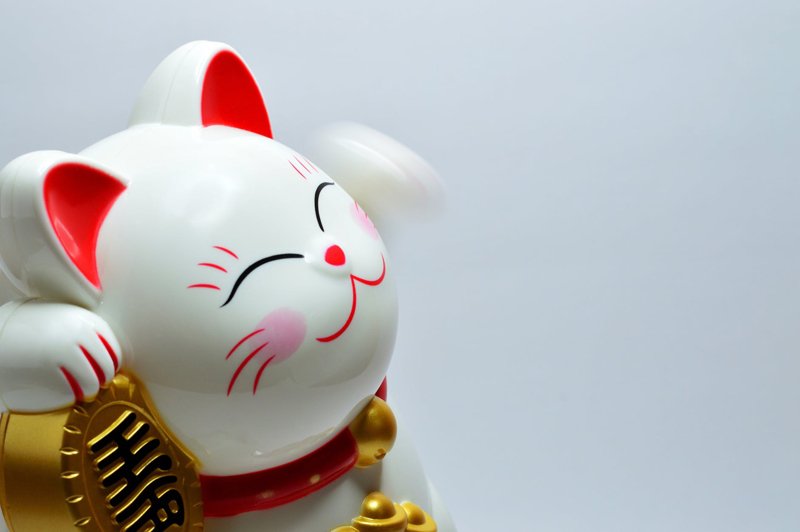 The soundtrack for
Inuyasha: Affections Touching Across Time
contains 29 tracks of the background music that appeared in the film. In Japan, the soundtrack was issued individually. However, in the United States, the soundtrack can only be acquired if you buy the complete box set of the
Inuyasha
movies, which includes both the DVDs of the four films and CDs of their accompanying soundtrack albums.
The orchestral pieces on this disc, which were conducted by Kaoru Wada, sound like they could be in the same league as film scores done by such composers as John Williams. According to the booklet that came with the
Inuyasha
movie box set, the following instruments are used to help bring the music of the first
Inuyasha
film to life: flute, oboe, clarinet, fagotto, horns, trumpets, trombones, tuba, timpani, percussion, harp, strings, pianoforte, oud, bazuki, acoustic guitar, a male chorus, shinobue, nokan, biwa, tsugaru shamisen, and synthesizer. The tracks on the CD run anywhere between one and four minutes in length; so, while there may be 29 tracks in all, the runtime for the CD is a lot shorter than you think it would be.
When I listened to the soundtrack, I had it running as background music as I worked on other things. It's effective as background music, because I found that the music wouldn't suddenly grab me and make me stop what I was doing very much. That's not to say it's bad, however. It means that the music was composed to serve as background music, and because it didn't draw a lot of attention to itself, that the arranger and conductor achieved their goal of creating effective background music. The main times I found myself being grabbed by pieces was when I would hear elements from the opening theme appearing on several of the tracks. I would look at the CD player and remind myself that the CD had indeed progressed onto later songs on the disc.
If you're a fan of the music in
Inuyasha: Affections Touching Across Time
, then this soundtrack is worth tracking down. If you enjoy the films but don't already own them on DVD, then I would recommend purchasing the complete box set of the
Inuyasha
movies. At retail, this set seems to sell for anywhere between $30 and $80. If you're interested in purchasing the set, then it would be worth your time to shop around and find the best deal. However, if you want the soundtrack but already own the DVD of the film, then your best bet would be to track down a Japanese import CD of the soundtrack.
I wrote this review after listening to a copy of this CD that my husband and I purchased.
Resurrection
Morning Scene
Opening Theme
Set Up
Kagome's Handmade Lunchbox
Ruri & Hari
Kikyo's Premonition
The Sacred Tree
Menomaru
Kagome Imprisoned
Sango & Miroku
Breaking of the Seal
Inheritance Ceremony
Crazed Menomaru
Soul Stealing
Hachi The Henchman
Inuyasha Indomitable
Flute Of Control
Kagome & Kikyo
Affections Touching Across Time I
Tree of Ages Out of Control
Mother & Daughter
Wind Tunnel vs. Wind Tunnel
Sango & Kirara
Affections Touching Across Time II
Back to the Feudal Era
Hyoga's Transformation
Inuyasha vs. Hyoga
Time for the Final Battle
This site needs an editor - click to learn more!

You Should Also Read:
Inuyasha
Affections Touching Across Time
Inuyasha Second Season Box Set




Related Articles
Editor's Picks Articles
Top Ten Articles
Previous Features
Site Map





Content copyright © 2019 by Lesley Aeschliman. All rights reserved.
This content was written by Lesley Aeschliman. If you wish to use this content in any manner, you need written permission. Contact BellaOnline Administration for details.