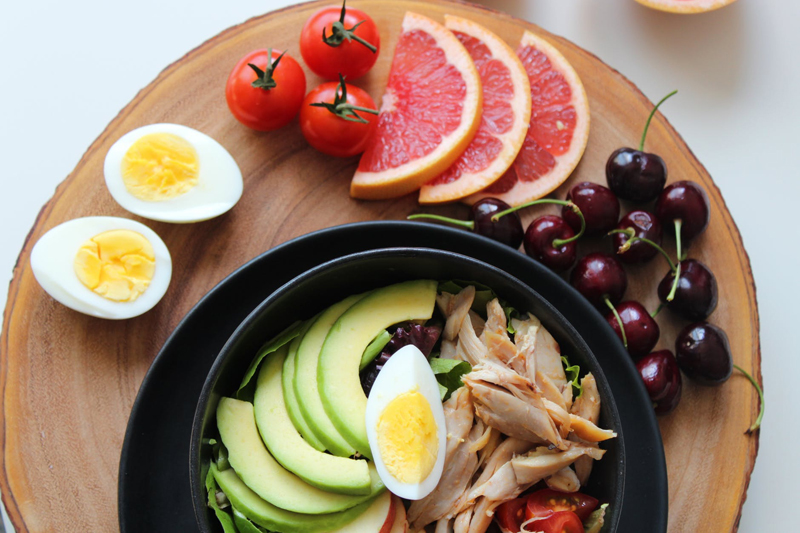 If you're trying to maintain a healthy weight - or reach one - then a fat monitor can be key. Being 150 pounds and 50% fat is much different than being 150 pounds at 20% fat!
If you haven't used an electronic fat monitor before, here is how they work. You enter your height and weight. This gives the monitor a rough idea of how long an electrical current should take to go in one end of you and out the other. Then you hold two plates in your hands, and it sends a quick electrical message in one hand and out the other. It doesn't hurt at all - you can't feel it at all. But by tracking the speed of the signal, the monitor knows how dense your body is. That tells it what percentage of you is fat, and what percentage is other stuff (muscle, water, etc.)
How is this helpful? Well, your aim as you lose weight is to be less and less fat. Fat is large, unhealthy and bulky. Muscle is slim and actively burns calories. Don't think of gaining muscle as bulking up like Conan. Think of it as gaining lean active muscle like a ballerina or a dancer. It means you can climb stairs more easily, lift items more easily, and your overall shape will be much slimmer.
So, how well does this Ormon monitor work? We've tried it out with many people now. It stores up to 9 settings inside it, and it's really easy for a guest to instantly use it as well. You just enter your height, weight and age. It instantly knows your BMI based on that since BMI is just weight and height. Then you hold the two sides for a few moments and it tells you your body fat as well. Quick, easy, painless. We use this several times a day, just to play with it and see the progress we're making.
There are many times when you're losing weight that it seems you "aren't losing weight". But really, you are converting from fat to muscle and fat is thick and light while muscle is thin and heavy. So for example you might go from a 38" waist to a 34" waist and still "weigh the same". This is good overall, because you are slimmer, healthier, and it means that going forward it'll be even easier for you to lose the remaining weight! So seeing that progression with your body fat can be very encouraging.
Highly recommended!
Buy an Omron Fat Loss Monitor from Amazon.com
Lisa Shea's Library of Low Carb Books


Related Articles
Editor's Picks Articles
Top Ten Articles
Previous Features
Site Map



Follow @LisaLowCarb
Tweet





Content copyright © 2022 by Lisa Shea. All rights reserved.
This content was written by Lisa Shea. If you wish to use this content in any manner, you need written permission. Contact Lisa Shea for details.