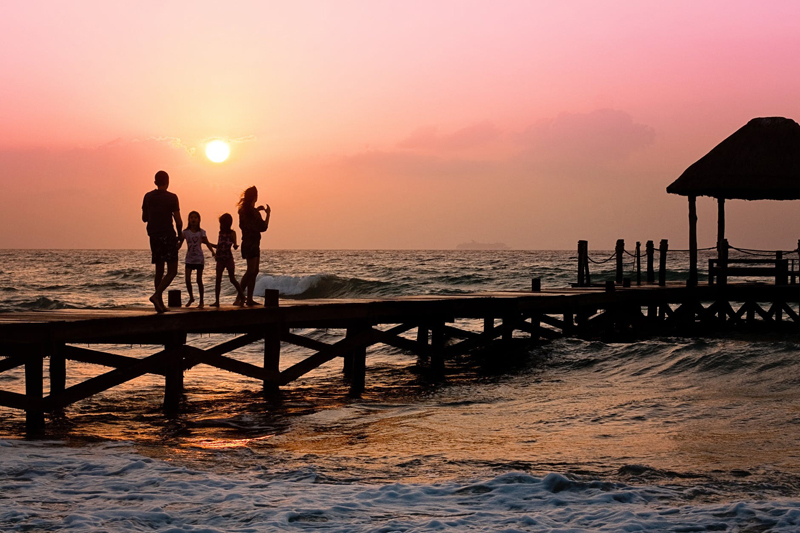 Wow!
Sometimes that's all you can say about a book and
Spiritual Vision,
by Randy J. Gibbs is just such a book. Wow!
However, since I know you will want more information than Wow!, let me explain why
"Spiritual Vision: Seeing and Following Spiritual Stepping Stones"
has just been put on my very small shelf of favorite books.
Brother Gibbs developed a degenerative eye disease as a child which left him legally blind. That trial brought him great blessings and is the introduction to his book and insight.
Brother Gibbs tells us that
'we see exactly what we expect to see.'
I've always believed that. We see just what we want to see, for good and bad. Brother Gibbs takes that truth and applies it to the spiritual realm. If we are skeptical and don't believe in miracles we won't see them or will soon forget them. However, if we believe in divine intervention, we will see God's hand in our lives. Brother Gibb shows us that the Lord respects our free agency and will reveal no more than we are willing and prepared to receive.
However, Brother Gibbs promises,
"our spiritual vision improves as we access more of the Spirit of God."
Citing scripture, anecdotes and the words of modern prophets and apostles, Brother Gibbs teaches us how we can enlarge and brighten our spiritual vision by incorporating some very small steps such as scripture study, prayer, obedience and faith.
Likening the scriptures to our lives, Brother Gibbs gives deep and powerful insights to well-known but little-pondered stories. His thoughts caused me to also reflect and discover my own lessons from the same scripture stories. That is one of the
'Wows'
of his book: he opens the door for you to walk through and let's you make your own exciting discoveries. He gets you thinking on your own.
I am somewhat (okay, very much) a research fan, so I loved this
'Wow'
from the story of Lehi's family and the Liahona. The Liahona guided their family through the wilderness according to their faith.
"If they had faith to believe that God could cause that those spindles should point the way they should go, behold, it was done"
(Alma 37:40). (Isn't that interesting, they saw in the Liahona what they believed they would see. When they had
'faith to believe that God could cause'
it to work, it did.)
Brother Gibbs then writes:
"Experts today believe that had they headed toward their final destination without wandering about, it would have taken them about three months to reach the seashore. Eight years later they reached it, with a great deal of trial and difficulty in between."
Despite their decision to follow the Lord and even with a divine guiding instrument in their lives, it still took them eight years to reach the land Bountiful! Then the author gives us this profound insight when he likens the Liahona to our modern-day scriptures and temple attendance. How many of us, he asks, use these special 'guides' in our lives? These are small things which bring great blessings and open our spiritual vision. Some of us may be like Lehi's family. We may choose to follow the Lord but wander around for years because we don't give heed to the counsel for daily scriptures study or family prayer. We may think something so small will have no great impact but Brother Gibbs assures,
"our relationship with the words of the Lord determines our relationship with Him who uttered those words."
Brother Gibbs also talks about receiving and then accepting answers to prayers. He talks about avoiding the 'activity trap', staying away from murmuring, negative thoughts, and carefully thinking about our attitudes and reactions. All these things have a bearing on our spiritual vision now and in the future. He also stresses deep faith in the Lord. Just as with Nephi, if the Lord asks us to do something, it can be done, whether we know all the details or not.
In giving comfort, Brother Gibbs lovingly discusses when things go wrong--through no fault of our own--we can still rely on the Lord.
"Most of us,"
he declares,
"simply label a difficult experience as an unwanted trail and a positive experience as a blessing."
Brother Gibbs teaches readers how to turn to the Lord to receive tremendous spiritual insight and comfort during those times. With improved spiritual vision we can feel increased peace and may see our problems for the blessings they really are.
His book is filled with great life-changing truths.
"The Lord,"
he says
"has therefore given us full control over what we think, and how we explain and react to life's myriad circumstances, both positive and negative. Thus, the world we experience is one that we alone have largely created. That's the kind of power God entrusts us with by giving us the freedom to choose in all things."
If you want to improve your spiritual vision, I highly recommend Brother Gibbs' new book,
"Spiritual Vision: Seeing and Following Spiritual Stepping Stones"
.
It now sits on my book shelf of favorites right after the Scriptures and nestled perfectly between
"Bonds That Make Us Free," "The Peacegiver", "7 Habits of Highly Effective People"
and
"Mere Christianity."
And I think it
fully
and completely deserves its place alongside those great works.
If you are interested in "Spiritual Vision: Seeing and Following Spiritual Steeping Stones", you may click on the book's image below. It will take you to Spring Creek Publishers where you can read more about Brother Gibbs' work or order the book directly, if you would like. It would be a great Christmas gift for yourself or someone you love.
You Should Also Read:
Bonds That Make Us Free, book link
The Peacegiver, book link
Mere Christianity, book link


Related Articles
Editor's Picks Articles
Top Ten Articles
Previous Features
Site Map





Content copyright © 2022 by T. Lynn Adams. All rights reserved.
This content was written by T. Lynn Adams. If you wish to use this content in any manner, you need written permission. Contact Jamie Rose for details.