Keepin It Real - Life, Love, Money and More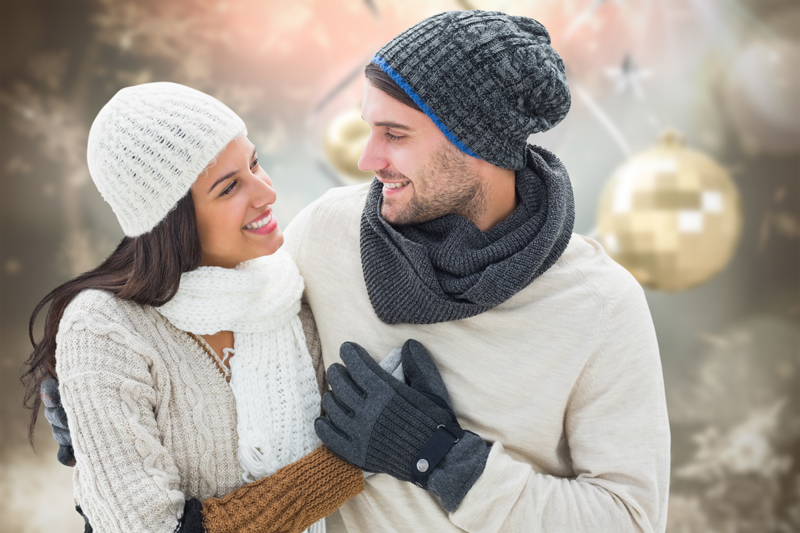 Most people want to have a life that includes lots of love, lots of money, and lots of whatever their heart desires; but in reality we usually can´t have everything so we have to keep Keepin It Real!
BAD? Is Bad Still Cool Or Is It Just Bad?


When Michael Jackson's song BAD made the word BAD synonymous with the word COOL, that was pretty COOl – bizarre but COOL. But sometime since then the word BAD as in – BAD BOY and BAD GIRL has actually reverted to its original definition - the word BAD actually means BAD, which is, in reality, UNCOOL
Magic In Me


Its a new day filled with new opportunities. The first opportunity each and every one of us should take is to recognize our own inner magic and to tap into it. Yes, that's right I said MAGIC...
Narcissists Here, There, And Everywhere


Lately it seems like there's an epidemic of personality disordered people. Narcissists are here, there and everywhere. They are attention seekers who think the world revolves around them. They are just like Narcissus in Greek mythology who fell in love with his own reflection in a pool of water.
Rivalries – Healthy or Not? Go Steelers!


There are all kinds of rivalries. Some are healthy and some are not but they definitely exist. There are rivalries between siblings, between partners, between guys for girls and girls for guys, between cities like Pittsburgh and Baltimore and between teams like the Steelers and the Ravens and so on.
Editor's Picks Articles
Top Ten Articles
Previous Features
Site Map
Content copyright © 2018 by . All rights reserved.
This content was written by . If you wish to use this content in any manner, you need written permission.
Contact Kate Woods for details.