BAD? Is Bad Still Cool Or Is It Just Bad?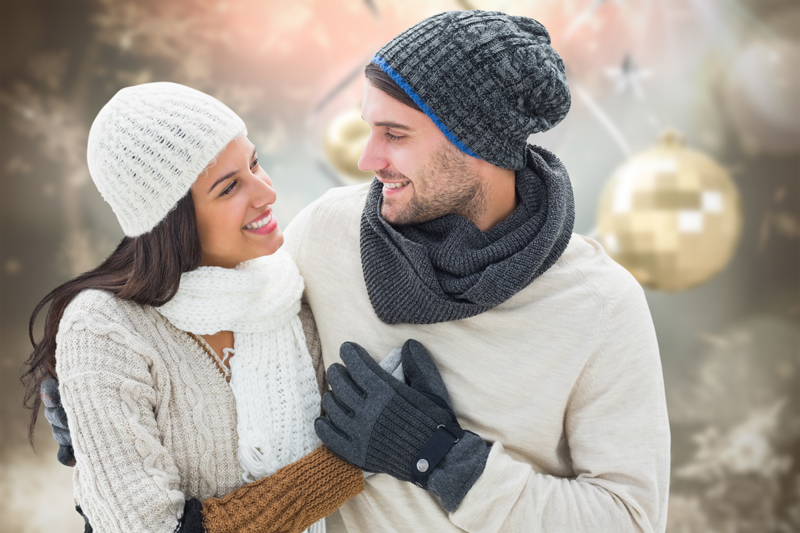 When Michael Jackson's song BAD made the word BAD synonymous with the word COOL, that was pretty COOL – bizarre but COOL. But sometime since then the word BAD as in – BAD BOY and BAD GIRL has actually reverted to its original definition - the word BAD actually means BAD; like in bad manners, bad behavior, bad hygiene, and bad choices, which is now, in reality UNCOOL.

The real problem with this scenario is that even though that is the case many people of many different age groups still think that it is cool to be truly bad, evil, rude, immature, ignorant members of society – or perhaps I should refer to them as dysfunctional society members.

We all know them. The Bully, the Too Cool For Words Girl, The Guy Who Thinks It's Cool to Stand People Up, The Guy or Girl Who Is A Repeater Cheater, The User, The Irresponsible Guy or Girl Who Spreads Vile Rumors about anyone and everyone that they just don't happen to like and, of course, The Player who is a narcissist who really only cares about himself or herself. The big problem now is that they just don't seem to realize that actually really being rude, irresponsible, ignorant and unkind is not what being cool is all about. It just isn't COOL to actually be BAD by definition and it doesn't make it easy to have honest, caring relationships with any of these types of people. So what can we collectively do about this situation?

Maybe we should just show how unimpressed we are by these people who think they are so impressive when they display their ignorance and rudeness. Instead of pretending that their behavior is fine it might be a good start to ignore it and them as much as possible. Approaching them about their behavior doesn't usually make much of a difference but ignoring it as much as possible can make them somewhat insignificant to you and maybe to others as well. Whether it's described as BAD which is COOL or BAD which is really actually BAD it becomes just insignificant when it goes unnoticed. Real time bad behavior annihilates anything in them that ever resembled COOL.

Until next time, have a warm heart but be COOL! Be happy, be well, and be the best you that you can be!

Best Regards,

Kate Woods
I Aspire To Inspire


Of course, information presented on this site or found online in articles or forums should never be relied on in lieu of professional consultation for problem resolution.




Related Articles
Editor's Picks Articles
Top Ten Articles
Previous Features
Site Map





Content copyright © 2023 by Kate Woods. All rights reserved.
This content was written by Kate Woods. If you wish to use this content in any manner, you need written permission. Contact Kate Woods for details.