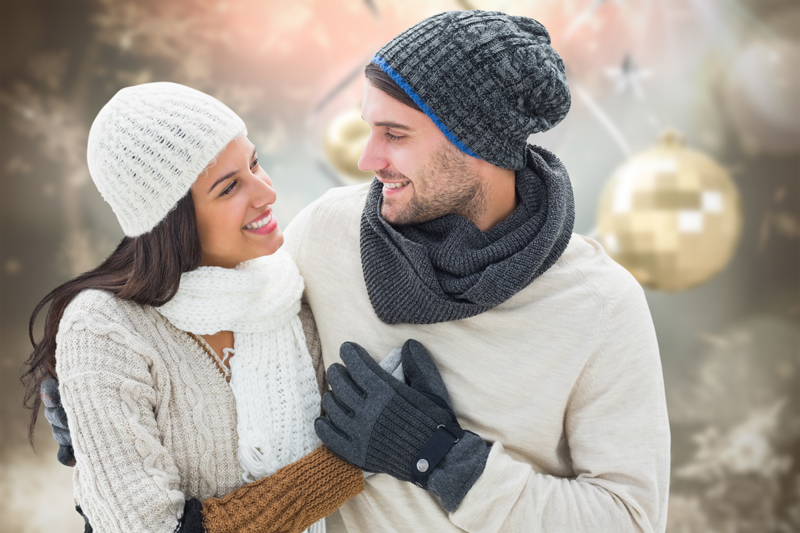 Its a new day filled with new opportunities. The first opportunity each and every one of us should take is to recognize our own inner magic and to tap into it. Yes, that's right I said MAGIC...
Everything that's good about each of us is magic. You might thing that you're just ordinary and nothing special but perhaps that's just because you haven't recognized and tapped into your own personal inner magic. How do you know what the magic is that is within you? Ask yourself a few questions.
• What do I do that makes me feel happiest?
• What are my special gifts?
• How can I combine what makes me happiest and also share my special
gifts with others to make them happier?
• Why didn't I ever realize before that
I've got the magic in me...
Today and everyday going forward be inspired by these song lyrics
I've got the magic in me..."
and turn everything you touch into gold. Help others find their happiness and their magic by using your skills and your magic and maybe we can all help make the world a happier more magical place.
Some of you might say but magic isn't real and believing in magic is for children. I disagree. There are so many things in everyday life that happen that are magical. Like finding something you thought was lost. Like thinking about someone and then suddenly hearing from them out of no where. Like remembering all the words to a song you learned and loved when you were a child. Like finishing a project you've been working on forever, making a perfect cake, catching a perfect sunrise in a picture. Magic doesn't always have to be larger than life and mesmerizing; sometimes it's just about appreciating all the little things that you take for granted and realizing that an optimistic view of things instead of a pessimistic view can turn a stormy day into an opportunity for a rainbow to appear. Being optimistic is a little bit of magic that we can all make happen if we try ... think good not bad, try to be happy not sad, add light to a dark day, take time to play, add creativity to your life whenever the opportunity arises. In the words of a catchy old song,
accentuate the positive, eliminate the negative, latch onto the affirmative and don't mess with Mr. In Between
.
Sometimes when things seem really dismal it's very difficult to think positively so just making an effort to do that is a magic trick. So perhaps your first magic trick of the day everyday should be to tell yourself to think positively and to choose Optimism over Pessimism as much as possible and think
I've got the magic in me
!
Until next time, have a warm heart but be COOL! Be happy, be well, and be the best you that you can be!
Best Regards,
Kate Woods
Of course, information presented on this site or found online in articles or forums should never be relied on in lieu of professional consultation for problem resolution.


Related Articles
Editor's Picks Articles
Top Ten Articles
Previous Features
Site Map





Content copyright © 2022 by Kate Woods. All rights reserved.
This content was written by Kate Woods. If you wish to use this content in any manner, you need written permission. Contact Kate Woods for details.