Rivalries – Healthy or Not? Go Steelers!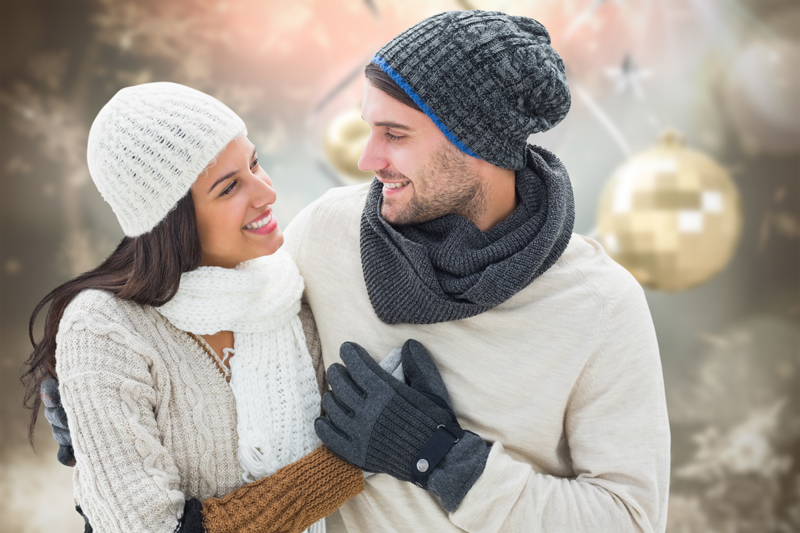 There are all kinds of rivalries – some are healthy and some are not but they definitely exist. There are rivalries between siblings, between partners, between guys for girls and girls for guys, between cities like Pittsburgh and Baltimore and between teams like the Steelers and the Ravens and so on. Rivalries are, of course, nothing more than competitions to see who does better at something, whatever that something may be. Are they healthy or not?
They can be as clear a line as a sports competition between places or they might be who gets the guy or who gets the job. Who get the guy or the job is not as simple as it may appear. Sometimes the rather unattractive girl or the rather unpleasant girl who thinks she got the guy only ended up with him by default because the girl he really wanted got away or kicked him to the curb (maybe they found out he was a cheater or a liar or both). This is a perfect example of sometimes things just aren't what they appear to be, but nonetheless, the person in this example who thinks they came out on the top of the rivalry really didn't. I recently observed this scenario and I can see on the duped person's Facebook page that they are proudly displaying that they are "in a relationship" with the guy who was found out to be a liar and a cheater and was left behind by the girl who was really "the one". Sadly sometimes a person in a rivalry looks like a fool when they think they won and they really lost and they don't even know how many people are laughing at them and their Facebook proclamations. Should you tell them? Maybe, maybe not – it's probably a lose - lose situation – they probably won't believe you and if they do or not they won't thank you for bursting their delusional bubble. Perhaps applying a little humility would have saved the girl the humiliation her Facebook posting will eventually cause her. Perhaps people should rethink proclaiming their relationship status on Facebook. There are lots and lots of cheaters out there whose Facebook profile page state they are "in a relationship". Clearly this rivalry worked out well for the girl who left, badly for the one who thinks she won, and badly for the guy who lost the girl he really wanted by playing too many games. I cannot state strongly enough the old adage that "liars and cheaters never prosper".
This scenario also plays out in job situations when someone only gets the job because another person originally offered the position turned it down. This is also a situation that can be embarrassing if the person who got the position by default is unaware of the fact and they strut their stuff as if they out and out won the competitive rivalry for the position in front of the other employees who know the facts. This is another situation where a little humility goes along way when a rivalry has been in play.
Oh well, on to sports rivalries which are much more easily observed and the outcomes are much clearer. These usually have clear winners and losers. Teams compete and their fans support them. As long as everyone remembers to enjoy the competition and play fairly a good time can be had by all.
So, it seems obvious that there is no clear answer to the question of whether rivalries are healthy or not. I suppose it's all depends on the persons perceptions and which side of the rivalry outcome they are on. Obviously, sometimes you win and sometimes you lose, but no matter what the outcome there's always something to be learned from any competition or any journey and another appropriate old saying that applies to this topic is that "it doesn't matter if you win or lose, it's how you play the game that counts."
Since it is time for the football playoff games this year and I am from Pittsburgh, PA the home of the awesome Pittsburgh Steelers and I enjoy the seasonal rivalries, I hope you'll all activate your sense of humor and will enjoy my little seasonally appropriate piece that follows as we approach next weeks playoff game in the Burgh.
Twas the week before playoffs and all thru the Burgh,
The Steelers and their fans are getting ready to fricassee some birds.
The Ravens from Baltimore are coming to town,
And the Steelers are ready and will be taking them down.
In Maryland the birds are falling right out of the sky,
In Pittsburgh they'll fall on Heinz Field as our Steelers streak by.
And you'll hear Steeler fans roar with every point that we score,
And for the rest of this season,
The Ravens will be – NEVERMORE !
GO STEELERS ! GO STEELERS! GO – GO – GO STEELERS!
Until next time, have a warm heart but be COOL! Be happy, be well, and be the best you that you can be!
Best Regards,
Kate Woods
Of course, information presented on this site or found online in articles or forums should never be relied on in lieu of professional consultation for problem resolution.


Related Articles
Editor's Picks Articles
Top Ten Articles
Previous Features
Site Map





Content copyright © 2022 by Kate Woods. All rights reserved.
This content was written by Kate Woods. If you wish to use this content in any manner, you need written permission. Contact Kate Woods for details.