LDS Families Family Home Evening Lessons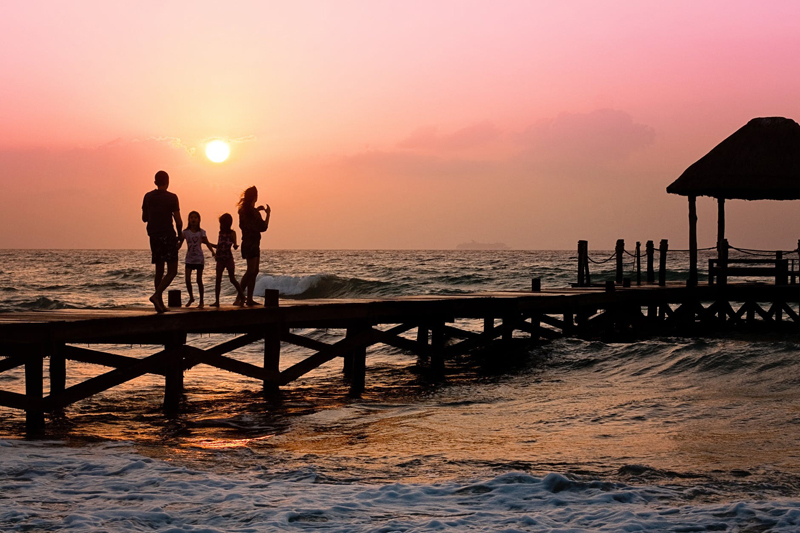 Original family home evening lessons from Bella Online´s LDS Families topic.
A Service Project for Your Bishop


Your bishop works hard for your family. Bring him thirty days of smiles with this family project.
Count Your Many Blessings


Spend a Sunday counting up the blessings of a specific part of your life.
Family Home Evening Lesson on God's Love


Do you feel unworthy of God´s love? Do you know someone else who needs to be reminded of God´s love? A family home evening lesson.
Helping Teens Choose


Help teenagers learn to make choices wisely, and to evaluate the consequences of their choices. Based on the agency portion of the For the Strength of Youth pamphlet.
Ideas for Nursery Leaders


If you've just been called as a nursery leader, or you've been serving for years, here are some ideas that may help.
If You Were the Last Good Person (LDS Homeschool lesson)


The first in an ocassional series of homeschool lessons for LDS children. Can be adapted to family home evening.
Joseph Smith FHE for Toddlers


Give your toddler a very basic introduction to the story of the First Vision.
Sustaining the Bishop


A family home evening lesson on sustaining the bishop
The Dreaded Dress Standards


Based on the For the Strength of Youth pamphlet, this family home evening with a follow-up field trip (and possible shopping trip) helps teens understand the value of modest clothing.
The Temple (A FHE for part-member families)


A family home evening to help your children understand how they can prepare for eternity even though they can't be sealed as a family yet.
What is a Child of God?


We learn as children that we have Heavely Parents and a special place in God's kingdom. What does that mean as we go through the world as adults?
Editor's Picks Articles
Top Ten Articles
Previous Features
Site Map
Content copyright © 2018 by . All rights reserved.
This content was written by . If you wish to use this content in any manner, you need written permission.
Contact Jamie Rose for details.