Health Basics - Fat Cells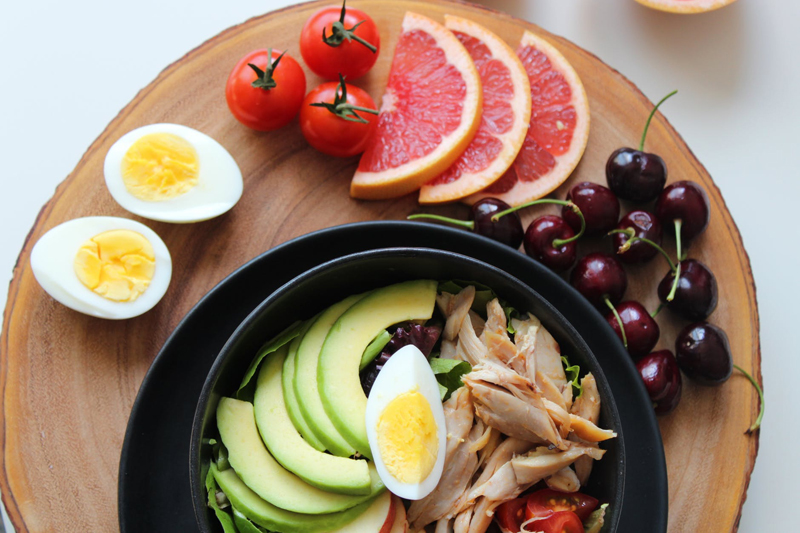 Just what are fat cells? How do they work? Can you get rid of them?
Abdominal Fat / Visceral Fat


Gone are the days where we think of all body fat as being the same. Now we realize that abdominal fat, or visceral fat, is far more dangerous than fat cells which live, for example, in the arm. Why is that?
Activating Beta-2 Receptors and Fat Burning


You might have heard about the beta-2 receptors on your fat cells and how they activate fat cell burning. How do you boost this and get your fat cells releasing their fat?
Brown Fat, Beige Fat, and White Fat Cells


You might think you have just one kind of fat cell in your body - but you actually have at least three. What's the difference between brown fat cells, beige fat cells, and white fat cells? Why do you want more brown?
Does your Body Create More Fat Cells?


Does your body create more fat cells? Or are you born with a certain number of fat cells, and that's all you have throughout your life?
Fat Cells, Alpha-2 Receptor, and Beta-2 Receptor


Fat cells have both alpha-2 receptors and beta-2 receptors. How do these matter in your quest to lose weight? You might be surprised how important it is to know the difference!
Fat Cells, Water, and Weight Loss Plateaus


You've seen it happen. You stay strict on an eating plan but your weight seems to be stuck. And then, all of a sudden, WHOOSH you lose a few pounds. Is it caused by your fat cells holding water?
Glycogen, Water, and the Whoosh Weight Loss Effect


You've probably heard how people are on a weight plateau and then WHOOSH they suddenly lose a number of pounds. Sometimes this is attributed to water in fat cells being flushed out of them. What is it really due to?
Immature Fat Cells - Preadipocytes


You know that your body has fat cells. You probably wish your body had fewer of them. But did you realize your body also has IMMATURE fat cells - preadipocytes - and if you gain too much weight they'll be activated?
Squishy Fat / Loose Fat


If you've been obese for a while, you might be used to your fat being relatively hard - pushing out the skin. As you loose weight, that fat will become squishy / loose.
Turning White Fat Cells into Brown Fat Cells


White fat cells are stagnant and hold your fat for years. Brown fat cells actively burn the fat within them. How do you turn your white fat cells into brown fat cells?
Editor's Picks Articles
Top Ten Articles
Previous Features
Site Map
Follow @LisaLowCarb
Tweet
Content copyright © 2018 by . All rights reserved.
This content was written by . If you wish to use this content in any manner, you need written permission.
Contact Lisa Shea for details.