To Speak with the Tongue of Angels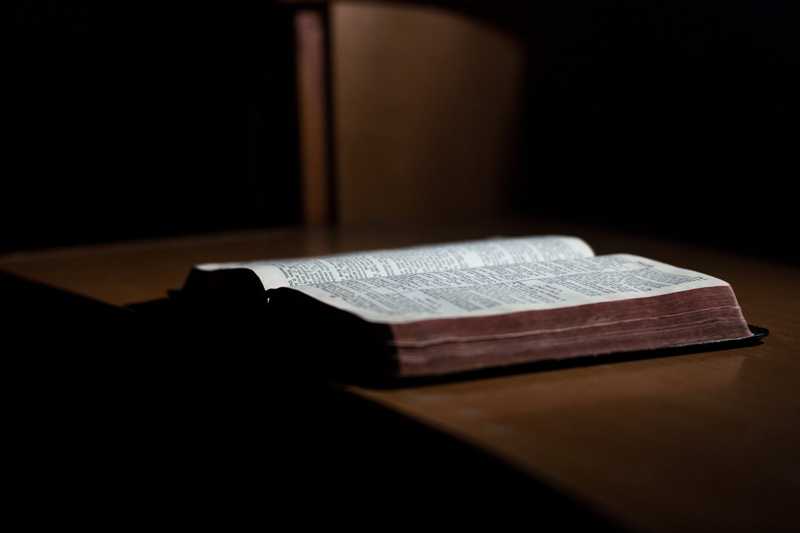 Some years ago in scripture study, my family and I read the following in The Book of Mormon:

2 NEPHI 31:13
Wherefore, my beloved brethren, I know that if ye shall follow the Son, with full purpose of heart, acting no hypocrisy and no deception before God, but with real intent, repenting of your sins, witnessing unto the Father that ye are willing to take upon you the name of Christ by baptism–yea, by following your Lord and your Savior down into the water, according to his word, behold, then shall ye receive the Holy Ghost; yea, then cometh the baptism of fire and of the Holy Ghost; and then can ye speak with the tongue of angels, and shout praises unto the Holy One of Israel. [emphasis added]

The phrase "tongue of angels" captivated me. What did it mean to "speak with the tongue of angels?" I stopped reading to ask my eleven and eight-year old what they thought. They looked completely stumped. We began to brainstorm. Some of the ideas were: angels don't tell lies, angels don't say mean things, angels don't quarrel. A few other ideas were even more interesting: angels have clean tongues (meaning they don't swear), and angels praise God (they don't complain). And of course, speaking in tongues.

This was becoming more and more interesting to me. As I watched the sweetness come forth in my children's faces, I knew we were just brainstorming. So then I wanted to know what the scriptures had to say about "angel-speak!"

There was a cross-reference: 2 Nephi 32:2-3. I took a short journey across the page and I found the following:

Do ye not remember that I said unto you that after ye had received the Holy Ghost ye could speak with the tongue of angels? And now, how could ye speak with the tongue of angels save it were by the Holy Ghost? Angels speak by the power of the Holy Ghost; wherefore, they speak the words of Christ. Wherefore, I said unto you, feast upon the words of Christ; for behold, the words of Christ will tell you all things what ye should do.

Wow. The warmth I felt inside told me I had come to the Lord's definition. Angels speak the words of Christ. I immediately saw the application in my personal life. To speak with the tongue of angels, to speak the words of Christ in all I do and say, I must first feast upon His words.

Webster's Ninth New Collegiate Dictionary defines feast in a variety of ways. Among those definitions were the following:
* an elaborate meal often accompanied by a ceremony or entertainment (banquet).
* something that gives unusual or abundant pleasure.
* a periodic religious observance commemorating an event or honoring a deity, person, or thing.
* to enjoy some unusual pleasure or delight.

A whole new world opened before my eyes. Once I begin feasting upon the words of Christ, truly honoring the Lord through finding delight in His words, I can begin to speak with the tongue of angels. The ramifications stretched endlessly before me. Every arena of my life would be impacted.

Thus, as I sat contemplating our family's scripture study on that morning so long ago, I felt immensely grateful for the scriptures. For not only do they guide me and help me discern what it true and right, but that day I became a little closer to being a better daughter of my Heavenly Father because of them. And I bet my family will be happy! For who wouldn't want their mom or wife or friend to speak to them . . . as an angel.




Related Articles
Editor's Picks Articles
Top Ten Articles
Previous Features
Site Map





Content copyright © 2023 by C.S. Bezas. All rights reserved.
This content was written by C.S. Bezas. If you wish to use this content in any manner, you need written permission. Contact C.S. Bezas for details.