The Small and Simple Things You Choose to Do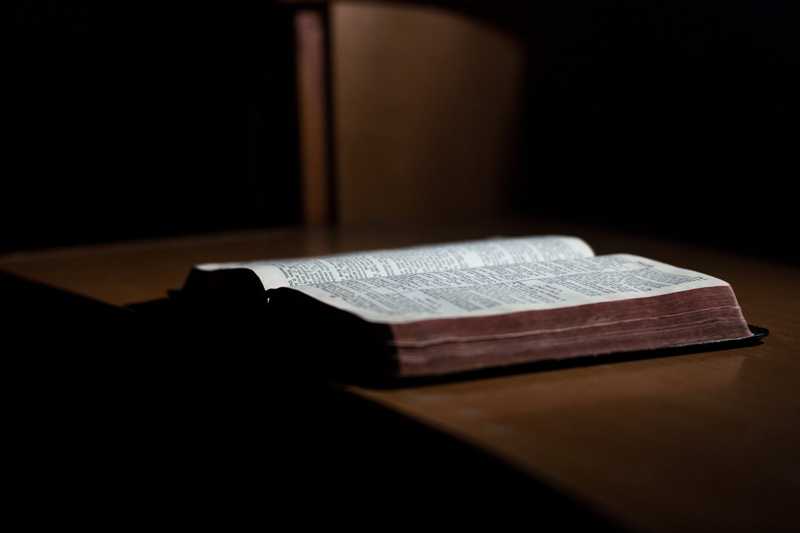 Sister Ann C. Dibb in the 2009 April General Conference stated, "The small and simple things you choose to do today will be magnified into great and glorious blessings tomorrow."

I've thought about this and contemplated the following fact: we're now one-sixth done with the new year. In January of each year, many of us set goals and aspirations that are either renewed from previous years or are new for the current year. When I read Sister Dibb's quote, I pondered on the "small and simple things" I chose at the beginning of the year that I had intended to be well into by this time.

How am I doing?

While I may squirm in response to that question in certain categories, the important point is to recognize that we are doing better than we may think. You are, to quote Sister Dibb, "an inspiring and beautiful sight" to more people than you may know.

While your "goal" progress may be lacking in certain areas, it is highly probable that there are areas in which you are stronger today than you were just a year ago.

Have you contemplated on those things?

Today it might be well if you took out an inexpensive pad of paper and set a timer for 15 minutes...and then began jotting down areas of improvement you have made. While this may seem a small activity, the one thing it does is direct your mind toward noticing the positives in your life.

A small story may help to illustrate the point. Some years back my husband and I were driving through a long stretch in Nevada in the United States. He became fascinated by something off in the distance to his left. What alerted me to that fact was the sudden drifting of the car.

"What are you doing?" flew out of my mouth. I hadn't intended to sound so startled, but I had been frightened.

He smiled and quietly said, "Sorry. I was just looking off to the left."

That tiny experience taught me that where we look is "where we drive." And I've noticed it is the same in life. What we think most about is where we tend to drive the car of our lives. And if I'm thinking mostly about how awful I am, I may drive right off the cliff into a chasm of despair.

In summary, when was the last time you pondered that you were a child of God? When was the last time you thought upon how much the Savior Jesus Christ loves you? And when was the most recent time that you contemplated there might be a reason for all of His love for you?

Just as Sister Dibb reflected on the power of small and simple things, I invite you to contemplate for several minutes - each day - about your worth. Spend some time in the scriptures studying the beauty of what it means to be a child of God. Take some time to jot down moments where you feel good about an accomplishment that you created. Perhaps it was holding the door open for an elderly person. Perhaps it was the way you carefully wiped down the kitchen table, causing it to glint in the morning sun. You created that moment of care, and I suspect you have many more beautiful moments behind you, within you, and ahead of you.

So, yes, to quote Sister Dibb again, "The small and simple things you choose to do today will be magnified into great and glorious blessings tomorrow."

You are a child of God.

What a powerful statement! And the Spirit will register in your heart that it is true. May you have many more moments of contemplating your value. For you are of great worth, and through small and simple means you can learn how to receive the "great and glorious blessings" God has in store for you.


Related Articles
Editor's Picks Articles
Top Ten Articles
Previous Features
Site Map





Content copyright © 2023 by C.S. Bezas. All rights reserved.
This content was written by C.S. Bezas. If you wish to use this content in any manner, you need written permission. Contact C.S. Bezas for details.