The Power of the Sacrament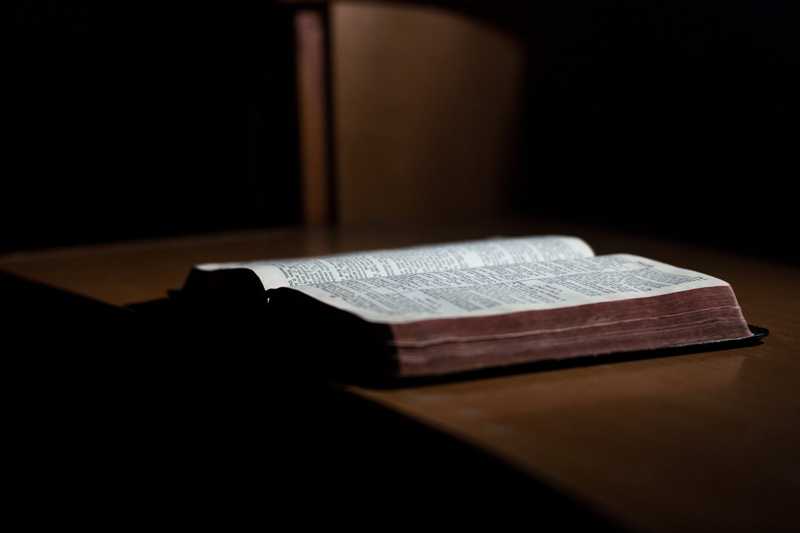 The power of the Sacrament is a marvelous thing. But to understand that power, we need to back up first. Let's start with the historical account of a people around the time of 124 B.C. Their king's name was King Benjamin.
His time was drawing to a close upon this earth. In a final speech and farewell, he addressed the people. His purpose partially was to pass on the "kingship" to his son Mosiah in a recognizable way, but part of his purpose was apparently to stir them up to conversion in Christ.
He witnessed:
"And the Lord God hath sent his holy prophets among all the children of men, to declare these things to every kindred, nation, and tongue, that thereby whosoever should believe that Christ should come, the same might receive remission of their sins, and rejoice with exceedingly great joy, even as though he had already come among them."
(remember, this was over 100 years
before
the coming of Christ. (Mosiah 3:13)
The result of King Benjamin's passionate sermon?
"And now, it came to pass that when King Benjamin had thus spoken to his people, he sent among them, desiring to know of his people if they believed the words which he had spoken unto them.

"And they all cried with one voice, saying: Yea, we believe all the words which thou hast spoken unto us; and also, we know of their surety and truth, because of the Spirit of the Lord Omnipotent, which has wrought a mighty change in us, or in our hearts, that we have no more disposition to do evil, but to do good continually."
(Mosiah 5:1-2)
What a profound moment of change. Now flash forward to our time. In 1830, the prophet Joseph Smith's recorded the Lord's words as follows:
"And again, by way of commandment to the church concerning the manner of baptism -- All those who humble themselves before God, and desire to be baptized, and come forth with broken hearts and contrite spirits, and witness before the church that they have truly repented of all their sins, and are willing to take upon them the name of Jesus Christ, having a determination to serve him to the end, and truly manifest by their works that they have received of the Spirit of Christ unto the remission of their sins, shall be received by baptism into his church."
(D&C 20:37)
Sounds pretty similar, doesn't it, when it lists those who are humble before God, have changed hearts in Christ, and want to serve Him for the remainder of their days on this earth.
Let's say that was our feeling on the day of our baptism. Do we feel the same now? And if not, what can we do?
Sounds fairly similar to the question asked by a different prophet in the year 83 B.C. Alma, the son of Alma, is preaching to a congregation. And he asks the following question:
"And now behold, I say unto you, my brethren, if ye have experienced a change of heart, and if ye have felt to sing the song of redeeming love, I would ask, can ye feel so now?"
(Alma 5:26)
What does all this have to do with the power of the Sacrament? Everything. Because it is when we partake of the Sacrament that we have the ability to renew the same covenants and feelings that we've read about here and presumably felt before.
What are those feelings? They are delineated in D&C 20:37, and I will list them here:
To experience humility before God
To desire baptism and a covenant with Him
To manifest a broken heart and a contrite spirit
To have repented of our sins, meaning that we've not just STOP doing our sins, but that we no longer have a desire to commit them again
To take Christ's name on us
To be determined to serve Christ every day of our life
To manifest by what we do each day that we have received a remission of sins.
What a beautiful gift this process is! No matter the life, it can be rebuilt through Christ. And we can renew this each week by partaking of the Sacrament.
THAT is the power of the Sacrament. These feelings are (or perhaps should be) why we participate in it each Sunday. That is why we've been taught by our leaders that the chapel is the most sacred of rooms at our church buildings. Because what goes on during Sacrament meeting is the most holy of moments during our entire week.
So this week as you partake of the Sacrament, pause to relish the moment. Christ's power has the potential to be at work in your life in an amazing way...if you'll just let Him in and declare amazingly as those ancient saints did,
Yea, we believe all the words....and also, we know of their surety and truth, because of the Spirit of the Lord Omnipotent, which has wrought a mighty change in us, or in our hearts, that we have no more disposition to do evil, but to do good continually."
(Mosiah 5:2)
Now that is one powerful moment to look forward to each week! To recognize before God and each other during the Sacrament of this most holy of covenants.
Yes, the power of the Sacrament is an amazing thing! What a gift to be renewed in this way.


Related Articles
Editor's Picks Articles
Top Ten Articles
Previous Features
Site Map





Content copyright © 2023 by C.S. Bezas. All rights reserved.
This content was written by C.S. Bezas. If you wish to use this content in any manner, you need written permission. Contact C.S. Bezas for details.