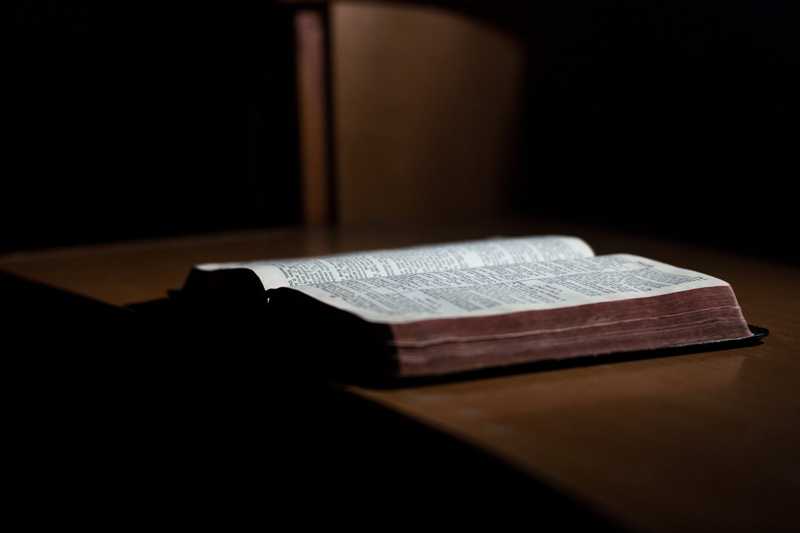 I was reading in the Old Testament this morning and came across these verses in Isaiah 40:28-31:
28: Hast thou not known? hast thou not heard, that the everlasting God, the Lord, the Creator of the ends of the earth, fainteth not, neither is weary? there is no searching
(another way to put it might be "fathoming")
of his understanding.

29: He giveth power to the faint; and to them that have no might he increaseth strength.

30: Even the youths shall faint and be weary, and the young men shall utterly fall:

31: But they that wait upon the Lord shall renew their strength; they shall mount up with wings as eagles; they shall run, and not be weary; and they shall walk, and not faint."
Before I get to my point, I have to share a thought I've mused on for some time. To me, sometimes in our lives, I fear people view the Lord as a worker at a fast food window. We drive up, push the button, order what we want, move up and pick up our request.
So how interesting to find in those few verses a subtly opposite view. Verse 31 gently reminds God's children otherwise: "But they that
wait
upon the Lord...."
In addition to joyfully serving Him, "wait" has other definitions that carefully layer meaning into this verse. I looked at a few in
Webster's Ninth New Collegiate Dictionary
:
* to stay in place in expectation of
* to remain stationary in readiness or expectation
* to look forward expectantly
* to be ready and available
There were more, but I will stop there. As I think on Isaiah 40:31, the "wait"-ing referenced there takes on many vibrant hues. For example, if we've prayed dearly for a response, do we remain "steadfast" and "stationary" for Him... even if we don't get what we asked for?
My baby at one point was in the hospital dying from RSV. I offered more prayers than I can count. For me, I felt I was most fortunate to be able to go home with him once his physical crisis was over. But what if my prayers for his life "seemed" unanswered because the Lord had taken my baby home to
Him
... leaving me with a funeral to plan?
Does the Lord have to throw me prizes so that I will love Him and devotedly serve Him and willingly wait for Him -- even if the prize doesn't come immediately?
One might think, "Well, she got her baby. I didn't; mine died."
I've walked that path too. One morning years ago I woke to find a son who was not breathing. I called 911. I prayed. I waited for the ambulance. I'm on the phone with the sweet phone operator as she's supporting me through my CPR efforts with my beloved little boy. The paramedics knock on the door. I turn over the care of my precious one to them. And I wait.
Through it, I'm praying, "Dear Heavenly Father, I know you can restore life. Please restore this one."
Those prayers were NOT answered the way I wanted. I was soon left preparing a funeral, purchasing a baby casket, trying to figure out -- how does a heart pack up an entire room of sweet smelling baby clothes and toys for a loved one no longer in my life until after the resurrection?
I've painfully walked both sides of the two answers given from God. One was a "yes" and I was able to take my toddler home from the hospital; one was a "no" and my baby went to the morgue, not my home.
This I testify: those who wait on the Lord do find peace. Eventually. Peace comes. I've experienced it. I know it. And to the Lord, I do shout praises and will for all eternity.
God is real. He does live. Of this I know. And so as I close these thoughts this morning about my scripture study today in Isaiah 40, I hope you too have found, or will find at one point, the truth that the Jesus of whom so many speak (some crudely, some worshipfully)
is
the Christ. He loves you. He knows your pain. And as you "wait" for Him, you will find eventual strength to "mount up with wings as eagles." You will be able to (quoting Isaiah yet one more time) "run, and not be weary", and "walk, and not faint."
Here is
a link to Isaiah 40:28-31
, should you like to read all of Isaiah's comforting words. May the Lord greatly bless you on this holy sacred Sabbath day, on which I write.


Related Articles
Editor's Picks Articles
Top Ten Articles
Previous Features
Site Map





Content copyright © 2023 by C.S. Bezas. All rights reserved.
This content was written by C.S. Bezas. If you wish to use this content in any manner, you need written permission. Contact C.S. Bezas for details.