Jesus Christ and the Plan of Salvation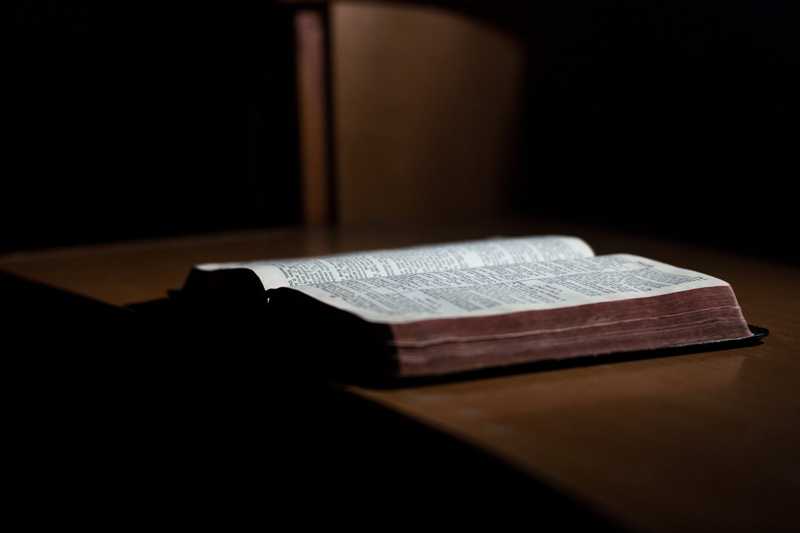 This two-part article begins a series of articles for new church members by The Church of Jesus Christ of Latter-day Saints. Today we will discuss briefly our beliefs regarding the Savior and His Plan of Salvation. I am grateful for the sweet spirit of peace that always comes as we contemplate the important roles our Savior and Redeemer has fulfilled in our behalf.
Just what are roles of Jesus Christ in the Plan of Salvation? First, He is the Creator. He created the earth and all beautiful things on it. It is through Him and because of Him that we have everything we do. We read in
Colossians 1:16-17
that by the Son all things were created.
Second, Jesus Christ is our Redeemer and Savior. Because of Him, we have an advocate with the Father. Webster's Dictionary states that an "advocate" is someone who pleads in the favor of another. Because of Christ's grace and infinite sacrifice and atonement, we can return to our Father in Heaven. What a sacred gift.
Lastly, Jesus will be our judge. Doctrine & Covenants 137:9 teaches us that the Lord "will judge all men according to their works, according to the desire of their hearts." Once again, the Lord's mercy shows through. Although our works will be judged, our desires will be taken into account. I am truly grateful for the role of Jesus Christ in the Plan of Salvation.
As we come to know about the Savior and our Heavenly Father, things of eternity grow in importance. That is one of the reasons why, in my opinion, Jesus prayed that we might know God. Knowing Him is far different than knowing about Him. We learn about our Father in Heaven by immersing ourselves in the scriptures, following in His way, and by purifying our thoughts and desires. This brings us closer to Him and prepares us for his presence. In other words, He blesses us as we strive honor Him. Think of the joy we will know as we receive the greatest of all the gifts of God – eternal joy in His presence And it is all because of Jesus Christ!
So how do you continue on this path? The new member discussions teach that the prophets testified and wrote their words to bring others to Christ. The scriptures contain the words of God. And as we read those words, the Holy Ghost testifies of their truthfulness. We know the Holy Spirit is present when we feel such feelings as peace, joy, serenity, trust, etc. (see
Galatians 5:22-24
. Some even feel a warmth in their bosom.
Blessings are promised for those who study the scriptures. I've often contemplated the difference between
reading
versus
studying
the scriptures. Reading (according to the dictionary) is taking in symbols on a page and making sense of those symbols as representatives of concepts. Studying, on the other hand, means to be in a state of contemplation, carefully examining the content of the page and meditating upon the meaning. Truly, those who study the scriptures will be blessed by being better able to resist evil and to live righteously.
In fact, the Savior invites all of us to "feast" on His words in the scriptures. (Those living in affluent countries definitely know what a feast is.) As we feast on the scriptures, we ponder them and cross reference verses to compare and learn about the principles. We read in Jacob 4:6 that we obtain hope and unshakeable faith as we study the scriptures.
Next time, we will continue by discussing the Sabbath day and how worshiping on Sundays blesses our lives with God's help.
(
To be continued
)


Related Articles
Editor's Picks Articles
Top Ten Articles
Previous Features
Site Map





Content copyright © 2023 by C.S. Bezas. All rights reserved.
This content was written by C.S. Bezas. If you wish to use this content in any manner, you need written permission. Contact C.S. Bezas for details.