Protect Your Business Idea From Theft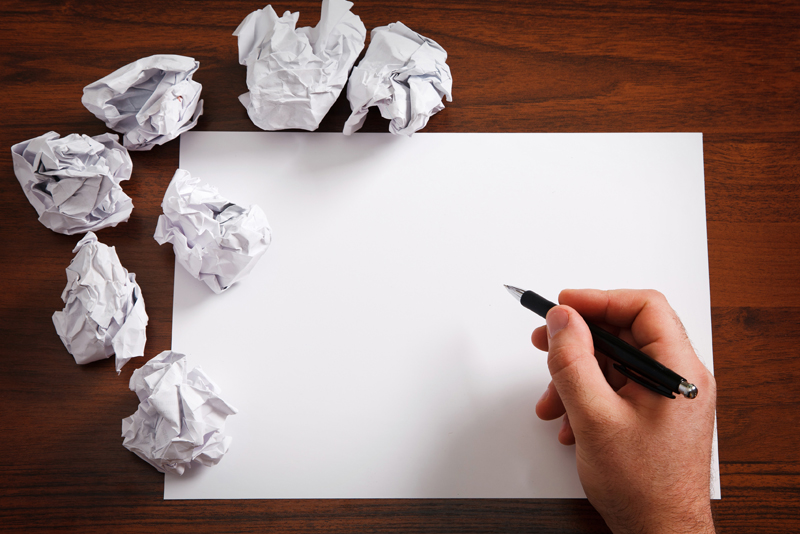 There are thousands of entrepreneurs with one goal in mind, to develop and create the next big thing. Unfortunately, there are hundreds more who would sell their souls to make it big by stealing your idea as their own. So, how do you protect yourself from such vultures? It will be a challenge, but well worth it in the end. Keeping business ideas and product developments secretive is a difficult task even for major corporations like Apple, Microsoft, etc.

Small business owners and entrepreneurs are more vulnerable to idea theft due to the eagerness and careless mistakes often made while "pitching" to or "soliciting help" from someone. I have personally experienced theft attempts of my ideas from people I thought I could trust. Through my journey as an entrepreneur, I have learned some of the information that I am about to share with you the hard way. But my lesson is now your blessing.

When you have a great idea sometimes you want to share it with the world or anybody who is willing to listen. You can get too excited that you to let your guard down and begin talking way too much that you tell them everything. That's the worst thing to do and you should keep your talking to a minimum. The best way to keep from speaking about the details is to "talk in general." Do not allow someone to manipulate you into to telling all your secrets. You can give an overview but talking in details will make it easier for them to take your idea as their own.

Keeping accurate records of your ideas is good way to protect yourself. Be sure to document the time, date and conversations with people if you must share details for the purpose of securing investors and/or business partners (save all communications.) Also, your records will help you with registering your logos, slogans, inventions etc. through your country's official Trademark, Patent and Copyright offices. This can help scare away idea thieves and give you ownership rights.

Another way to protect your ideas is to have ALL individuals that you will be sharing your proprietary information with sign a "Non Disclosure Agreement" with a "Non-Compete" clause. If they are unwilling to sign those kinds of agreements then it's safe to say it may not be wise to share any further information with them. It will be too risky to move forward and can leave you vulnerable to idea theft.

In the words of William Shakespeare "Love all, trust a few, do wrong to none" ~William Shakespeare~: This does not mean that you should be paranoid and suspect everyone as an idea theft. But, taking the necessary precautions in order to protect your future business and fortunes will pay off in the end. It's unfortunate that we live in a society with dishonest people, but you have to protect your best interest when others won't.



Related Articles
Editor's Picks Articles
Top Ten Articles
Previous Features
Site Map





Content copyright © 2022 by Angel Coleman. All rights reserved.
This content was written by Angel Coleman. If you wish to use this content in any manner, you need written permission. Contact Angel Coleman for details.