Tips to Building Your Brand Power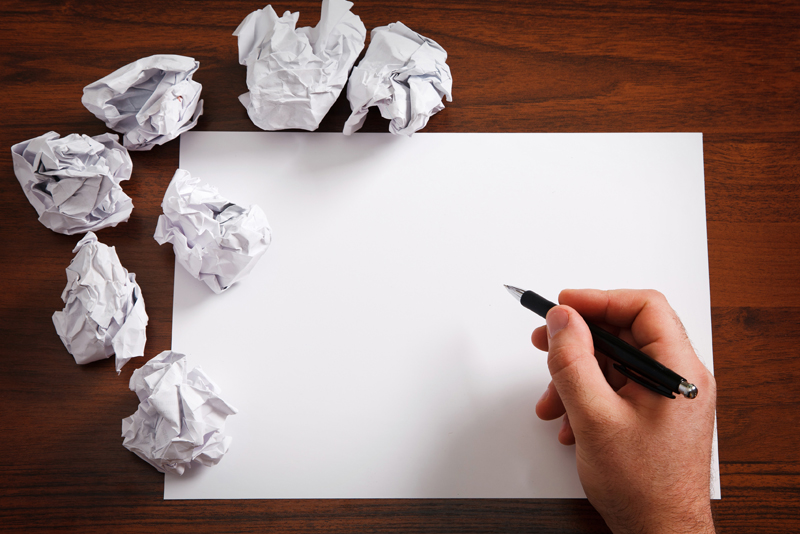 In order for your business to survive and thrive, you must have brand power. The most valuable asset your business will ever have is its brand and the influence it has with your customers. Some of the most popular mega brands like Apple, Gucci, General Mills, etc. have brand power that automatically impact a customer's entire family just because one relative with influence has that product or uses that service.
There are 3 things you must do to build your brand power:
Company Identity: Your Company's identity comprises of many facets but the most noticeable to customers is your logo, colors and style. What I mean by this is, are you switching your logo every 3 months or using every color imaginable? Are you conservative one moment and rock-n-roll the next? Having a set logo, colors and style helps customers visually identify your brand in a sea of competitors.


Company Message: Your message is what you say to attract who your ideal clients/customers. People will only buy from you if you speak their language. Meaning, do you talk to their pain and how you can fix it? Your prospects need to know you understand what they need and have a solution to fix their problems.


Company Reputation: Your Company's reputation can make or break your business and cash flow. Ask yourself, does it take you longer than 24-72 hours to respond to emails and messages from customers and clients? Are you known for high quality products/services? Half of a company's reputation is built on perception; the other half is created by personal experiences. Just remember, every little thing your company does will have a positive or negative effect on your business reputation.
Transform your brand to increase your cash flow.
Your brand will create a lasting impression in your customers and clients mind. If you are not consistent in your identity, message and reputation, you make it hard for prospects and clients to relate and connect with your company. People like to do business with companies they know, like and trust. Once your company has built brand power, you will be able to press your customer/client buying button at any given moment which will increase your cash flow.
Evaluate your brand, message and reputation. If you have been inconsistent or unsure, decide today to choose a brand identity, get laser focused on your message, and build/improve your current reputation. If you are consistent make sure it matches the lifestyle of your ideal clients.
It is always great to contact your clients/family/friends by sending out a short survey of questions that will provide you with constructive feedback. This will help you build and improve your business brand, products/services, marketing materials and the way you interact with your clients. The key is to be consistent, authentic and have a unique identity.


Related Articles
Editor's Picks Articles
Top Ten Articles
Previous Features
Site Map





Content copyright © 2023 by Angel Coleman. All rights reserved.
This content was written by Angel Coleman. If you wish to use this content in any manner, you need written permission. Contact Angel Coleman for details.