Using Board Games for Educational Fun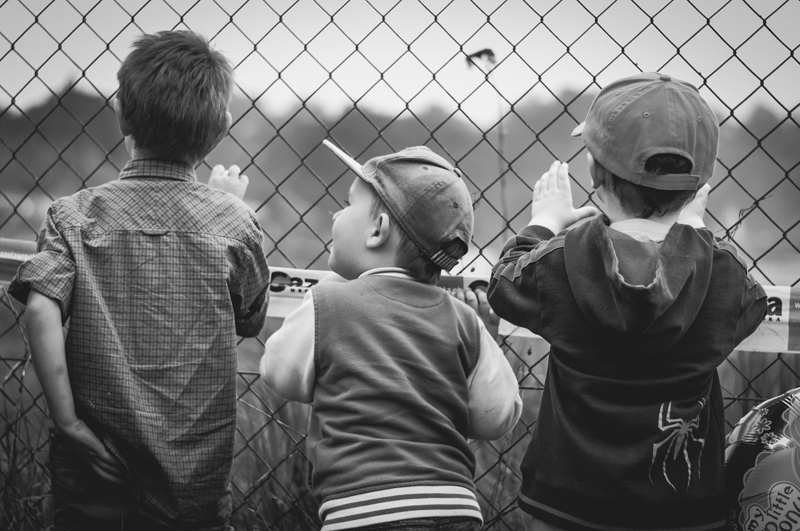 If you have looked in your game closet since you had your son and wondered if you would ever be able to enjoy an adult game night again, you are not alone! Instead of ruefully closing that closet, though, take another look. You might be able to use some of those games with your son even if the recommended age on the box is years older than your son's current age. All it takes is a little creativity in adapting the rules, or ignoring the rules altogether.

The easiest game to adapt to younger children is Scrabble. With the popularity of Words with Friends, it is likely that your son may have seen the game before, even if he is not familiar with any of the rules. To play with younger children, the board game version of Scrabble is definitely preferable to any electronic variations. Half the fun for young boys is sifting through the wooden tiles in the bag and lining up the tiles on the rack.

Of course, with younger boys, your goal will not be competing with your son to build the most point-intensive words. Depending on your son's age, it may not even be to build words crossword-style at all. Instead, try using the Scrabble tiles to teach your son the sounds of various letters. Then teach him how to blend letter sounds by physically moving the tiles together (i.e., b - a - d becomes bad when the individual sounds (tiles) are blended together). Teach him rhyming words by stacking new consonant tiles on top of existing words. Put an m on top of the b, for example, to form the word mad. Put a d on top of the m to form the word dad. If your son is a tactile or visual learner, you will be amazed at how quickly he begins to form connections when you teach him this way. It beats workbook learning every time!

Scrabble is not the only game in that closet that has other uses. If your son is having trouble with the idea of place value in math, break out Monopoly! That money is a great tool for teaching place value because you can actually lay it out and demonstrate the ones, tens, hundreds, and thousands places for your son. You can even demonstrate the notion of carrying and borrowing. Play around with it and see how it works best for you.

These are not the only games in your game closet that you can use now with your son. Once you start looking at them, you are sure to find more. Apart from adult party games, most games can be adapted for use with your son. Some are great for educational use, but others are great for the use intended - fun! You might ask why you need any of those dusty old games when your phone and iPad have all of the apps you need for teaching and playing with your son, but if you think back to your own childhood, you'll remember that nothing can take the place of a board game with good, solid pieces. Apps have their place, but nothing is wrong with balancing them with less technologically sophisticated fun now and then.



Related Articles
Editor's Picks Articles
Top Ten Articles
Previous Features
Site Map





Content copyright © 2023 by Laura Delgado, Ph.D.. All rights reserved.
This content was written by Laura Delgado, Ph.D.. If you wish to use this content in any manner, you need written permission. Contact Laura Delgado, Ph.D. for details.