Learning and Intelligence Diagnostic Tests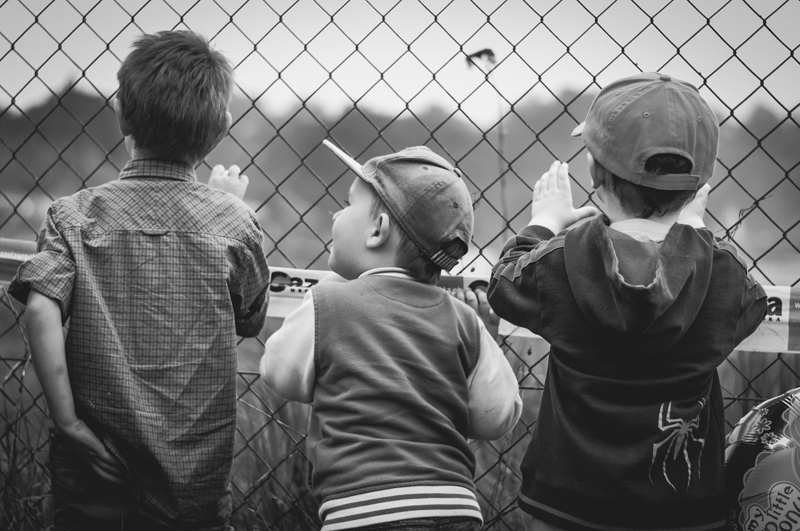 Sometimes figuring out that something is different about your son is the easy part. After you have ruled out the obvious medical things, figuring out just what that something is can be endlessly frustrating. Not knowing who to ask or where to turn can be lonely and, at times, even frightening.

Fortunately, there are experts who know how to help and there are tests that can assess your son's needs. Following is a list of diagnostic tests that can aid you in figuring out what your son may need from you.

1. The WISC-IV: The Wechsler Intelligence Scale for Children is the most widely used assessment of a child's intellectual ability, but it is so much more than that. It also assesses a child's working memory, fluid reasoning, and processing speed, all of which affect how a child assimilates and deals with information. While it is not a good indicator of something like ADHD by itself, it can help you understand why your son doesn't seem to hear you when you when you tell him to do something (after you have ruled out a hearing problem, of course). It is a great starting place for understanding how your son's brain works.

2. The WRAML2: The Wide Range Assessment of Memory and Learning assesses one's memory function and new learning. It yields a verbal memory index, a visual memory index, and an attention/concentration index, all of which result in a General Memory Index. This test can be especially useful if your son is having school related memory problems.

3. The HVLT-R: The Hopkins Verbal Learning Test-Revised assesses verbal learning and memory and is a shorter test than the preceding two.
There are dozens of tests like those above. The key is finding the right person to administer them. Some, like the WISC-IV, are administered primarily orally. It is very important, then, that the person administering them is qualified to do so. Some tests, like the WISC-IV, actually have graduate school requirements for the person administering them, so verifying the qualifications of the tester can be critical.

Knowing that your son does not think in quite the same way as other boys, but not being able to pinpoint the difference can be very frustrating, but there are diagnostic tests that, when administered by qualified professionals, can help you figure out his individual needs.




Related Articles
Editor's Picks Articles
Top Ten Articles
Previous Features
Site Map





Content copyright © 2023 by Laura Delgado, Ph.D.. All rights reserved.
This content was written by Laura Delgado, Ph.D.. If you wish to use this content in any manner, you need written permission. Contact Laura Delgado, Ph.D. for details.