What the Common Core Standards Mean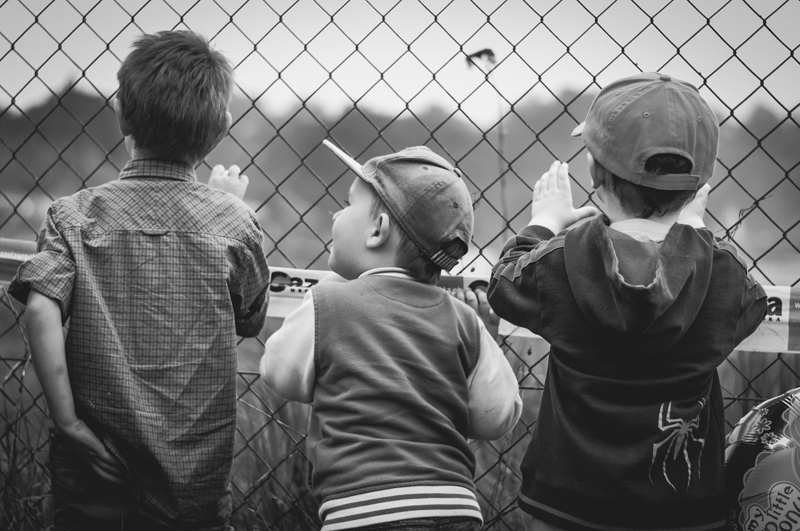 The term Common Core Standards is all over the news and, most likely, your child's school. What are these standards? What do they mean for your son and his education? Basically, the Common Core Standards are the culmination of an effort that began in the 1990s. Prior to that time there was great diversity in what states taught their students and in what grade concepts were taught. The Accountability Movement of that decade sought to begin to clarify those things that all students should know in order to be successful citizens. The rise of standardized testing also grew out of this movement. The culmination of the movement can be seen in the adoption, by 45 states, of the Common Core Standards in 2010. Many students will begin seeing the effects of this adoption when they return to school in the fall. Practically, though, what will that adoption look like? What will the end result be for your son?

The Common Core seeks to ensure that all students in a particular grade, regardless of the state in which they live, learn the same thing. So, in Language Arts for instance, all fourth graders should, by the end of the year, be able to form and use the progressive verb tense (formally known as CCCS.ELA-Literacy.L4.1b). How a teacher chooses to teach that concept is up to her, but, according to her state's adoption of the Standards, she is required to teach it.

In terms of what your son sees when he goes back to school in the fall, though, he probably won't notice much. As a parent, you may be getting notes home explaining the Common Core Standards to you. Your son's teacher may reference certain standards when she gives a particular assignment. This can be helpful to you if you wonder why your son is learning something that seems disconnected with something he did last year; his teacher may be trying to catch the class up to where it needs to be vis-à-vis the Common Core. You can always Google the Standard (if you Google the Standard that I typed above, you will come up with the Standard written pretty much as I reproduced it here) if you're not sure what the objective is.

In terms of the Common Core, there are some definite benefits. If implemented as planned, schools that lag behind will be forced to bring their students up to a higher level of literacy and math proficiency. Of course, there are so many factors that come into play when considering school performance! It will undoubtedly take a few years to see how the Common Core begins to evolve, but, for now, knowing that it will likely be part of your son's curriculum this fall enables you to begin the new school year as an informed consumer – and that is always a good thing for your son!



Related Articles
Editor's Picks Articles
Top Ten Articles
Previous Features
Site Map





Content copyright © 2022 by Laura Delgado, Ph.D.. All rights reserved.
This content was written by Laura Delgado, Ph.D.. If you wish to use this content in any manner, you need written permission. Contact Laura Delgado, Ph.D. for details.