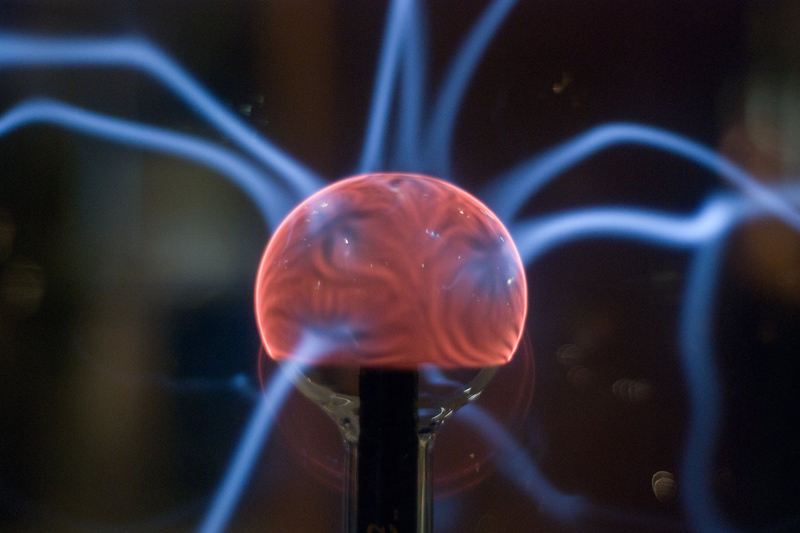 SciFi TV Information
Book Review - Dark, Poetic Children of Men Provides Thoughtful Premise


The post-apocalyptic book Children of Men is not much like the movie, except for the main idea. But although the plot isn't particularly complex, the characters and language are, and it's a good book worth curling up with if you enjoy well-written science fiction.
Book Review - Finding Serenity


In our first Book Club book review, we look at "Finding Serenity: Anti-Heroes, Lost Shepherds and Space Hookers in Joss Whedon´s ´Firefly.'"
Book Review - No Small Bills by Aaron Rosenberg


If you like scifi humor, you'll like No Small Bills, a novel detailing the adventures of a guy with a duck's head and a sharp tongue.
Book Review - Red Rising by Pierce Brown


The novel "Red Rising" by Pierce Brown is fast-paced and fun for fans of dystopian literature inspired by "The Hunger Games."
Book Review - Speed of Light


Lee Baker's new novel Speed of Light is the type of action-packed thrill ride that's perfect for being turned into a movie. Our review is here.
Book Review - The Grace of Kings by Ken Liu


The Grace of Kings by Ken Liu is a sweeping epic fantasy with Asian-inspired elements, political intrique, and beautiful prose.
Book Review - The Soul Consortium


We look at the expansive, speculative science fiction book The Soul Consortium by Simon West-Bulford.
Book Review - Tomorrow and Tomorrow


The book "Tomorrow and Tomorrow" has already been optioned for a novel, and it should make a good one, if you like the cyberpunk style.
Book Review - William Shakespeare's Star Wars


We're reviewing Quirk Books' "William Shakespeare's Star Wars" by Ian Doescher, a play full of heroes, princesses, tragedy, valor, villainy, and thees and thous.
Book Review - Zombies Don't Cry


Zombies Don't Cry by Rusty Fischer is a book that hopes to do for zombies what recent literature has done for vampires. Think high school, lightning strike, and a Fall Formal.
Book Review--The Anansi Boys by Neil Gaiman


The follow-up to "American Gods" is a fast-paced story of the sons of the African Spider god--and it´s full of the sharp imaginative wit of fantasy legend Neil Gaiman.
Book Review--V: The Second Generation


Kenneth Johnson has written an intriguing sequel to "V"--but it may not be totally satisfying for fans of the original miniseries and TV series. NOTE: SPOILERS!
Book Review: Babylon Confidential


Here's a review of Claudia Christian's book Babylon Confidential: A Memoir of Love, Sex & Addiction.
Editor's Picks Articles
Top Ten Articles
Previous Features
Site Map
Content copyright © 2018 by . All rights reserved.
This content was written by . If you wish to use this content in any manner, you need written permission.
Contact Helen Angela Lee for details.