Fibromyalgia Association Review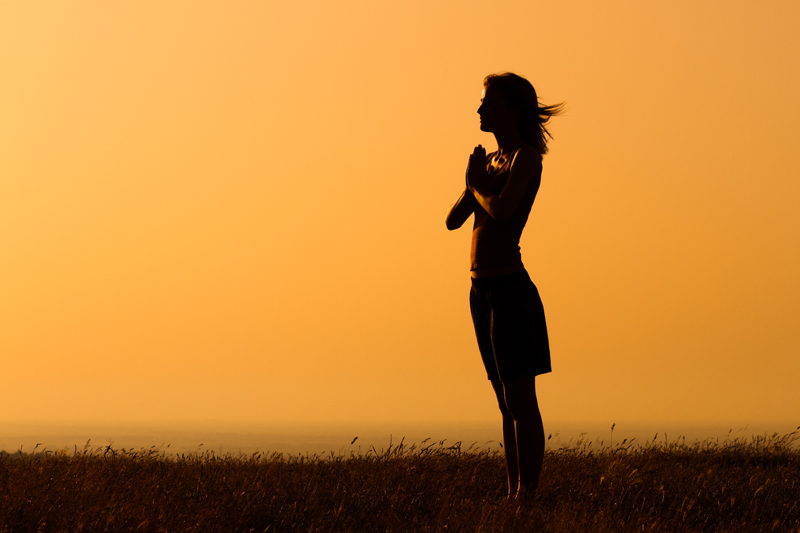 The National Fibromyalgia Association website has been the most reliable resource for me in dealing with my fibromyalgia. I happen to know a couple of the doctors that have contributed information to the site and has written articles for their magazine. So, the information is spot on.

However, recent changes to the site has even more information than before and has brought a visual picture to fibromyalgia. The website has now become The National Fibromyalgia and Chronic Pain Association. There is so much more to fibromyalgia than the typical symptoms (widespread pain, fatigue, and sleep disturbance). If you were not aware of what fibromyalgia really is or how it can affect each body system, then this website is worth bookmarking to your computer, ipad, kindle, or iphone.

Let's note some of the features:

1) Symptoms and Associated Illnesses Explained

I really didn't like those list that had a ton of symptoms listed from pain to incontinence. Or how the pain was described from dull and achy to burning or stabbing. Which is it? Can it be all of those? Or is there a related illness that's overlapping and may not be fibromyalgia at all? Well, by examining the related illness on the NFCPA website, it will explain these associated illness in detail and provide links and resources to other websites so that you can come up with a game plan to tackle those conditions also.

2) Physician's Directory

I made a small attempt to create a directory here. But, I was mainly relying on my readers to provide me with physicians that they have found helpful. Then, I started getting all this spam from these shady offices wanting me to list them. I like to provide researched and reliable information to my readers, and some of these recommended offices had bad reputations or questionable protocols, after I googled them. With the NFCPA's directory, many of the physicians listed are acredited researchers with legitimate practices. I think they're alot better at screening these people than I am!

3) Please don't forget to sign up for their newsletter. You will receive a link to a digital copy of the Fibromyalgia and Chronic Pain magazine.

So, don't hesitate to check out their site. https://www.fmcpaware.org
You may find the answer to your burning questions.


Related Articles
Editor's Picks Articles
Top Ten Articles
Previous Features
Site Map





Content copyright © 2023 by Veronica E. Thomas. All rights reserved.
This content was written by Veronica E. Thomas. If you wish to use this content in any manner, you need written permission. Contact Veronica E. Thomas for details.