Loving God - How much is ALL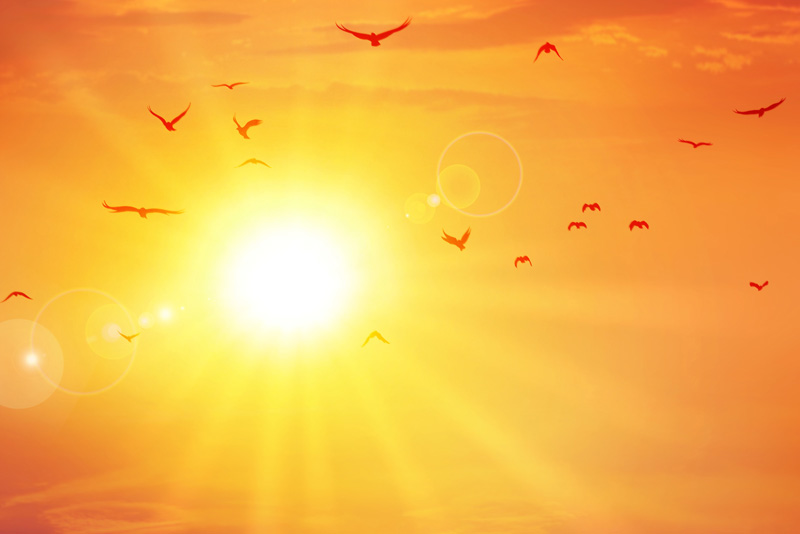 A man asked Jesus what he had to do to inherit eternal life. He wanted to be in Heaven with God. What one commandment would he need to obey? Jesus told him, "Love the Lord your God with all your heart and with all your soul and with all your strength and with all your mind," (Luke 10:27)
The man probably thought that wouldn't be a problem. I'm sure he thought, "I love God." But maybe he should have considered the details. One word is repeated four times in that verse. (NIV, ESV, KJV) The word is 'all." It's a simple word. We all know what it means.
All:



The whole of

The greatest possible

Every

Any

Nothing but

Dominated by
Like that man, I know I love God. But do I love
nothing but
God? Is it with
the greatest possible
amount of my heart, soul, strength, and mind?
While I considered the meaning of the verse, a few instances came to mind.
Does God have
all
of me even while at church? Is
the whole of
my mind
dominated by
worship? Do I sometimes spend that time thinking of something else, such as the grocery list, the game, why they changed the order of service?
When I leave church, is my mind occupied with my list of responsibilities, or do I put
the whole of
my daily schedule in his hands?
The second part of Luke 10:27 shows loving God, with my all, is manifested in loving his people. Love my neighbor as myself.
In traffic, at the store, at home, how do I treat people? Am I patient and loving to every person?
If you love me you will keep my commands. (John 14:15 ESV)
Do I search for God's will with all my mind and heart? Do I desire God as though my life depended on it? In Psalm 42, the psalmist compared his desire to a deer panting for water. Like a thirsty deer, his soul thirsted for the living God. Thinking about the many times I reach for my water bottle during a day, how often do I open my hands and heart to God's refreshing?
God demands all--everything. If I'm only giving something, there's something wrong. Maybe my priorities are out of order.
Matthew 6:33 says to seek first the Kingdom of God and his righteousness, and all other things will fall into line.
Fortunately, eternal life doesn't depend on keeping the rules. I'm a sinner, saved by the grace of Jesus Christ. I understand I won't keep God's command perfectly, but I will consider that little word "all."
You Should Also Read:
Worship
A Christian's Responsibility
Jesus is Known by These Names


Related Articles
Editor's Picks Articles
Top Ten Articles
Previous Features
Site Map



Follow @LynneChapman
Tweet





Content copyright © 2021 by Lynne Chapman. All rights reserved.
This content was written by Lynne Chapman. If you wish to use this content in any manner, you need written permission. Contact Lynne Chapman for details.